As a leading provider of comprehensive occupational health services, we take pride in ensuring the well-being of countless employees across various industries. Today, we are excited to share some fantastic news with you.
With workplace health and safety taking centre stage in every responsible organisation, Healthscreen is thrilled to announce an exclusive limited-time promotion for our esteemed clients. If you've been considering health surveillance and safety critical medicals for your employees, now is the perfect time to take action!
10% Off on Group Bookings for Health Surveillance and Safety Critical Medicals!
From August to September, we are offering an amazing discount of 10% on all group bookings (5+ employees) for health surveillance and safety critical medicals.
Health surveillance and safety critical medicals are not just essential legal requirements, but they play a vital role in safeguarding your employees' health and maintaining a safe work environment. Our range of specialised services, tailored to meet industry-specific needs, will help identify potential health risks early on, allowing your organisation to take proactive measures and minimise downtime due to work-related illnesses or accidents.
Our Comprehensive Health Surveillance Services
We take pride in offering a wide range of comprehensive health assessments tailored to meet the specific needs of your industry and workforce. Here are some of the key health surveillance services we provide:
Audiometry: Regular audiometry assessments are vital for employees working in noisy environments or industries with potential hearing hazards. Our audiometric tests accurately assess hearing acuity and identify any hearing loss, allowing timely intervention to prevent further deterioration.
Lung Function Testing: For employees exposed to respiratory risks in the workplace, lung function testing is crucial. Our comprehensive lung function assessments evaluate lung capacity and detect early signs of lung-related issues, helping to safeguard respiratory health.
Vision Screening: Visual acuity is essential for many job roles. Our vision screening services assess employees' eye health and acuity, ensuring they meet the necessary visual requirements for their specific tasks.
Biological Monitoring: Exposure to certain substances or chemicals in the workplace can pose health risks. Our biological monitoring services monitor and analyse employees' exposure levels, enabling early detection of any potential health concerns.
Skin Surveillance: Some work environments may involve risks to the skin, such as exposure to harmful substances. Our skin surveillance assessments monitor skin health and identify any skin conditions or irritations that require attention.
Musculoskeletal Assessments: Musculoskeletal issues can impact employees' well-being and productivity. Our musculoskeletal assessments aim to detect early signs of discomfort, strain, or injuries related to the musculoskeletal system, offering appropriate intervention and support.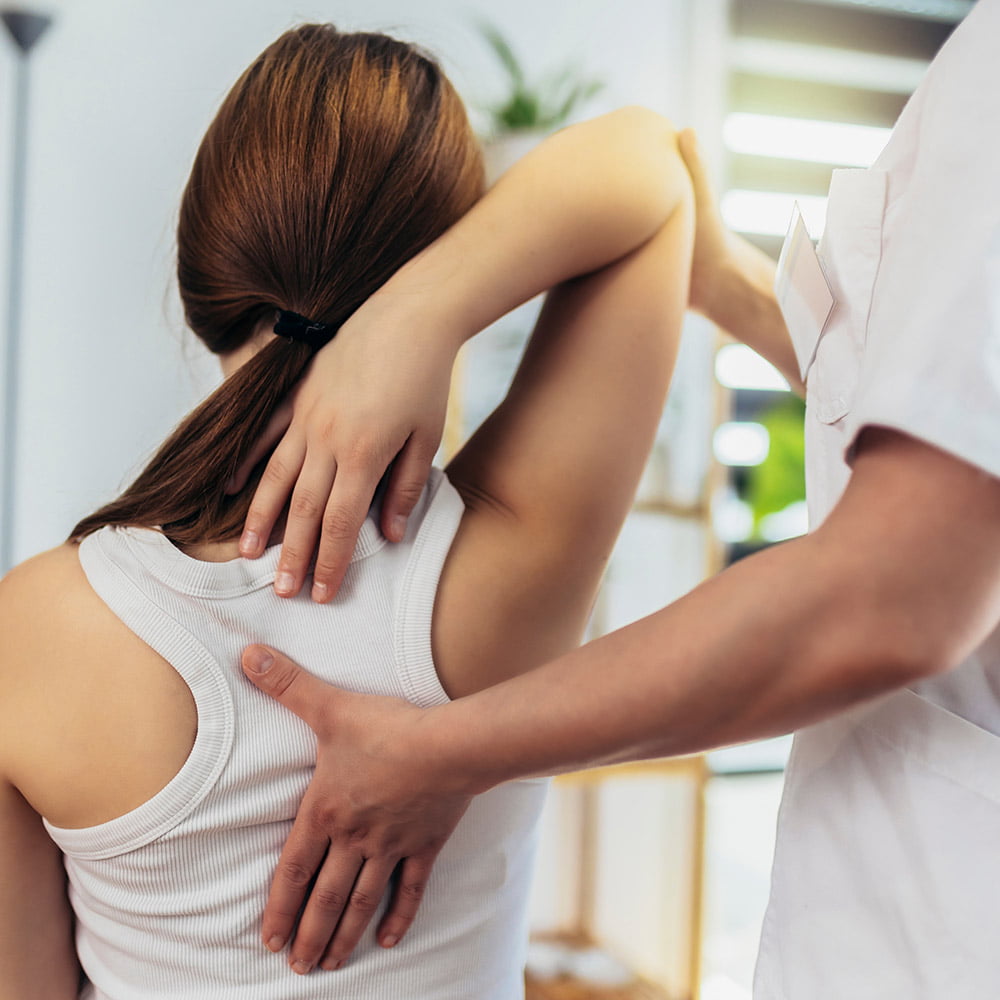 Safety Critical Medicals for Your Peace of Mind
Healthscreen provides comprehensive safety critical medical assessments, conducted by our experienced team of occupational health professionals. These assessments are tailored to the unique demands of different safety-critical job roles, and they focus on identifying potential medical issues that could affect an employee's ability to carry out their duties safely.
Our safety critical medicals are designed not only to protect the well-being of individual employees but also to promote safety and compliance within your organisation. By conducting these assessments, you demonstrate a commitment to maintaining a safe working environment and adhering to relevant safety regulations.
The Advantages of Group Bookings
One of the most beneficial features of our current promotion is the opportunity for group bookings. We understand the challenges of scheduling individual appointments for multiple employees, which is why we have designed this offer to accommodate your convenience. By opting for group bookings, you not only save valuable time but also enjoy the added benefit of significant cost savings for your organisation.
Whether you represent a large corporation or a small business, this promotion is open to all. Take advantage of this limited time offer and let Healthscreen take care of your health surveillance and safety critical medical needs in one go!
Act Now: Avail Our Limited-Time Promotion!
Don't miss out on our exclusive 10% off group bookings promotion for health surveillance and safety critical medicals, valid from August to September. Take advantage of this time-limited offer and ensure your team's health is in safe hands with Healthscreen.
Contact us today to schedule your group appointment and secure this discount. Let Healthscreen be your partner in building a healthier and safer future for your organisation and its most valuable asset – your employees.