The agricultural sector is a vital part of our economy, providing food, raw materials, and employment to millions. However, it is also an industry fraught with risks, as evidenced by the alarming rate of workplace accidents and fatalities. In a concerted effort to change the culture within the farming community and ensure compliance with legal requirements, the Health and Safety Executive (HSE) is launching a comprehensive inspection campaign across farms in England, Scotland, and Wales.
The Urgency of Farm Safety
Statistics paint a grim picture of safety in the agricultural sector, with individuals working on farms being 21 times more likely to have a fatal workplace accident compared to other industries. Over the past five years, Britain's farms have witnessed 161 deaths, averaging 26 lives lost each year. This alarming number includes both workers and members of the public, underscoring the urgent need for safety interventions.
Focus of the HSE Inspection Campaign
Spanning from this week until April of the following year, the HSE's inspection campaign is meticulously planned to address the primary causes of fatalities in farming. Inspectors will closely scrutinise practices related to cattle handling, vehicle operation and maintenance, and working at heights. Additionally, the safety of the public, particularly in managing cattle near public rights of way, and child safety on farms, will be a focal point of the inspections. The HSE aims to conduct 440 visits during this campaign, demonstrating their commitment to transforming the safety landscape of the agricultural sector.
What Inspectors Will Be Looking For
The upcoming inspections by the Health and Safety Executive (HSE) are a crucial component of the broader initiative to enhance safety standards within the agricultural sector. Inspectors will be meticulously evaluating the proactive measures that farmers have implemented to mitigate risks and ensure strict compliance with legal requirements.
A significant focus of these inspections will be on the practicality and effectiveness of risk control strategies in place. Inspectors will assess how these strategies are designed to protect not just the workers on the farm, but also any members of the public who might interact with the agricultural environment.
In addition to examining the physical safety measures in place, inspectors will delve into the level of understanding and awareness that farmers possess regarding the potential risks present on their farms. They will assess whether farmers have a comprehensive grasp of these risks and whether they are fully aware of their responsibilities towards ensuring the safety of themselves, their workers, and the public.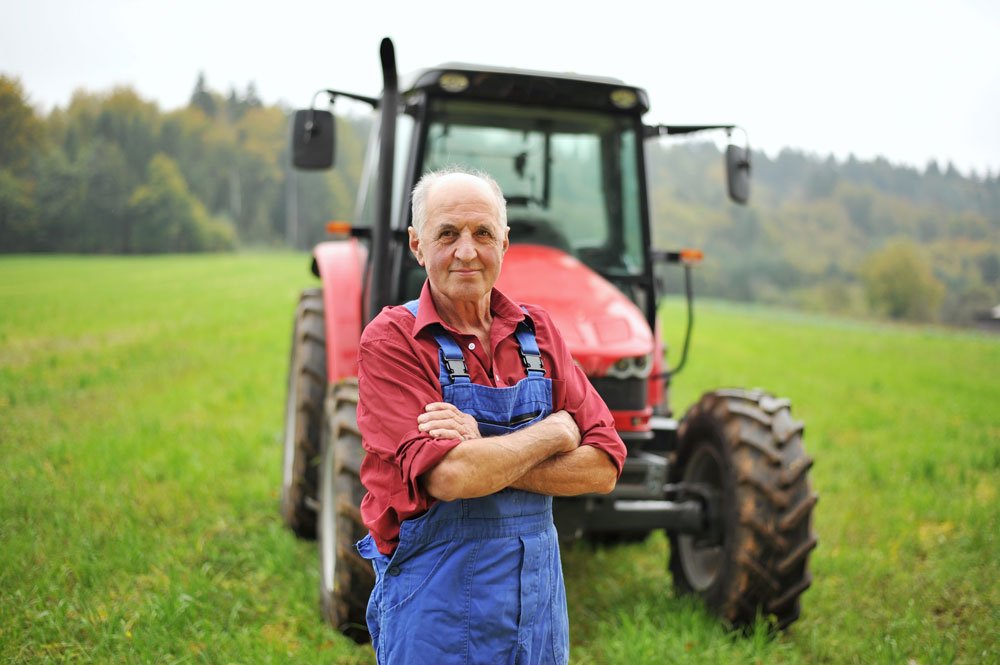 Proactive Safety Measures on Farms
Ensuring safety on farms requires a comprehensive approach, with preventive measures tailored to address the unique risks associated with agricultural work. Farmers can take significant strides towards creating a safer work environment through the following strategies:
Risk Assessment: Conduct thorough risk assessments to identify potential hazards on the farm, evaluating everything from machinery and equipment to environmental factors and work processes.
Training and Education: Provide regular training and education sessions for all farm workers, ensuring they are aware of potential risks and know how to operate machinery safely and handle livestock properly.
Equipment Maintenance: Implement a strict maintenance schedule for all farm equipment and machinery, ensuring that they are in good working condition and safe to use.
Safe Work Practices: Establish and enforce safe work practices, such as proper lifting techniques, using the right tools for the job, and adhering to safety protocols when working at heights or with hazardous substances.
Emergency Preparedness: Develop and regularly update an emergency response plan, ensuring that all workers know what to do in case of an accident or emergency situation.
Child Safety: Implement specific measures to ensure the safety of children on the farm, including designated play areas away from work activities and machinery.
Public Safety: If the farm is located near public rights of way, ensure that there are adequate safety measures in place to protect the public from potential hazards, such as roaming livestock or farm equipment.
Personal Protective Equipment (PPE): Provide and enforce the use of appropriate personal protective equipment for all workers, tailored to the specific risks associated with their tasks.
The agricultural sector is at a critical juncture, with an urgent need to revamp its safety culture and practices. The HSE's inspection campaign is a significant step in the right direction, aiming to reduce the alarming rate of accidents and fatalities on farms.
At Healthscreen, we understand the unique challenges and risks associated with the agricultural sector. We are here to assist you in navigating these challenges, ensuring that your farm is a safe environment for workers and the public alike. Contact us today to learn how we can help you mitigate risks and remain in full compliance with regulations, fostering a culture of safety and wellbeing on your farm.