Research conducted by the global safety charity Lloyd's Register Foundation has found that more than a fifth of all people across the world have experienced violence and/or harassment at the workplace.
Sadly, in many professions, employees are subjected to various forms of hostile behaviour, which can lead to decreased productivity, increased absenteeism, and even have negative effects on their mental and physical well-being. Nevertheless, it is essential that every employee feels comfortable and at ease while at work, and it is the responsibility of employers to ensure this is the case.
What Behaviours Are Classed as Bullying or Harassment?
Bullying and harassment can take many forms, and it's important to understand what behaviours are classified as such. Some examples of bullying and harassment include:
Verbal abuse or insults
Physical violence or threats
Intimidation or coercion
Sexual harassment
Discrimination based on age, race, gender, religion, or sexual orientation
Exclusion or isolation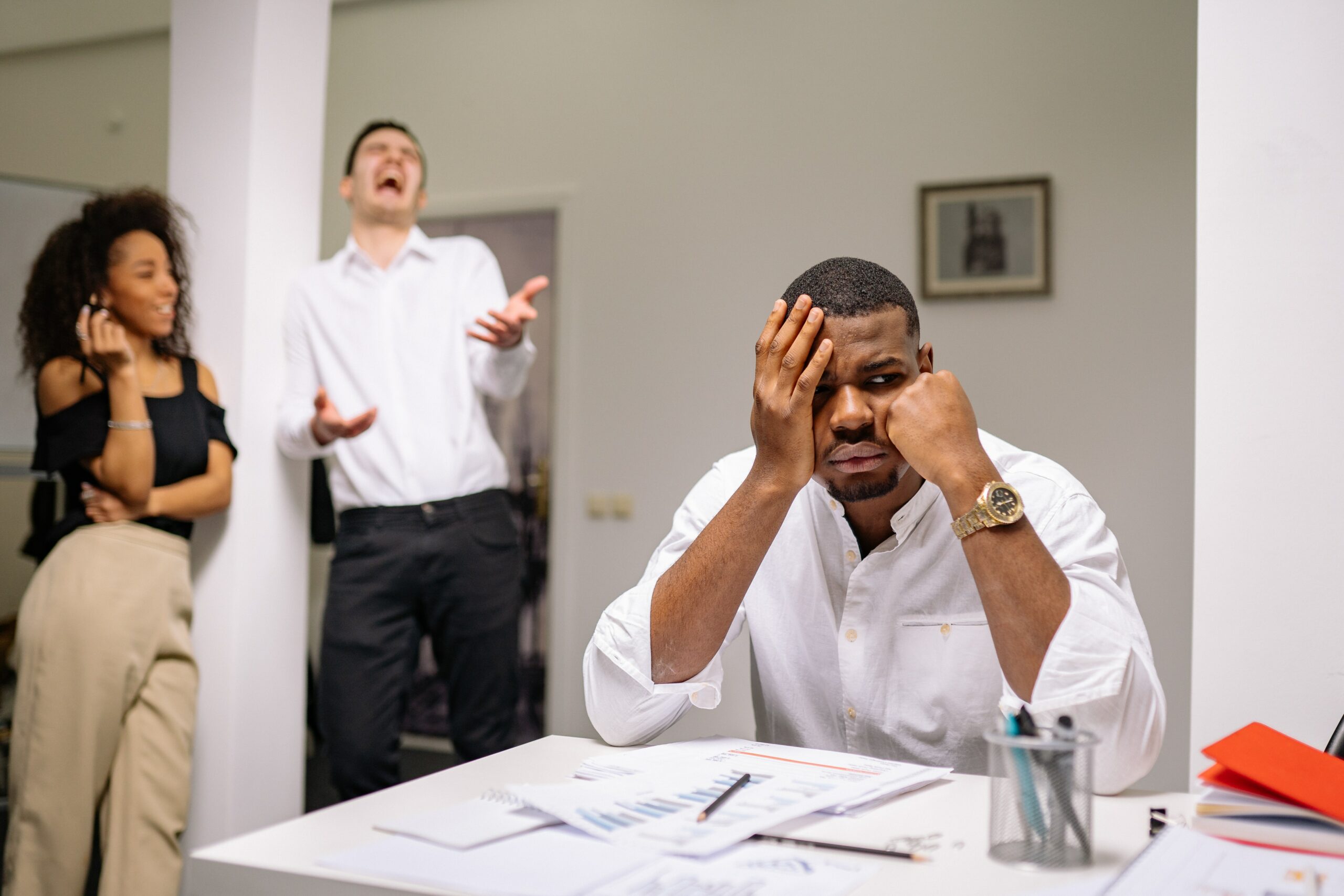 It's important to note that what may seem like harmless banter or teasing to one person may be considered bullying or harassment by another. It's always best to err on the side of caution and treat all concerns seriously.
Regulations
There are several regulations in place in the UK to protect employees from bullying and harassment in the workplace. These include:
The Equality Act 2010, which prohibits discrimination, harassment, and victimisation on the grounds of nine protected characteristics: age, disability, gender reassignment, marriage and civil partnership, pregnancy and maternity, race, religion or belief, sex, and sexual orientation.
The Health and Safety at Work etc. Act 1974, which places a duty on employers to ensure the health, safety, and welfare of their employees.
The Management of Health and Safety at Work Regulations 1999, which requires employers to assess the risks to their employees and take appropriate action to prevent harm.
Employers have an obligation to provide a safe and supportive workplace environment, and they can face legal action if they fail to meet it.
Nurturing a Supportive Environment
Facilitating a supportive workplace culture is key to preventing bullying and harassment. Employers can take several steps to achieve this, including:
Developing and implementing a clear policy on bullying and harassment
Providing regular training to all employees on what constitutes bullying and harassment and how to report it
Encouraging an open and inclusive workplace culture where employees feel comfortable raising concerns
Taking swift and appropriate action in response to any concerns raised
Ensuring that all employees are aware of the support and resources available to them, including employee assistance programs and occupational health services.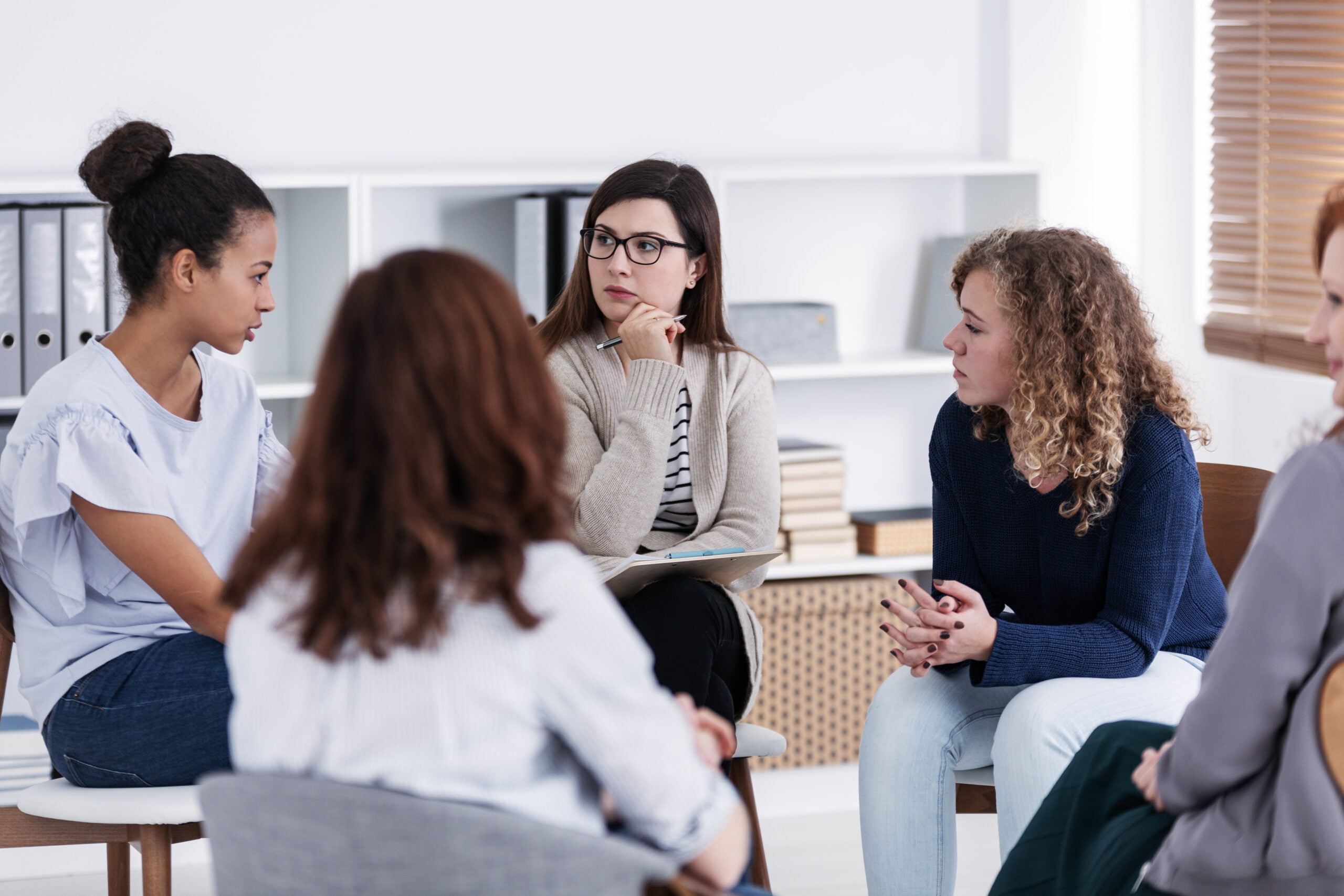 Providing Employees With Advice and Support
If you are experiencing bullying or harassment in the workplace, it's important to speak up and seek support. Employers should ensure that all workers are aware of the support and resources available to them, including:
Information on the organization's policy on bullying and harassment
Clear guidance on how to report incidents of bullying and harassment
Access to confidential support services, such as employee assistance programs or occupational health services
Advice on legal rights and options, including seeking advice from union representatives or legal professionals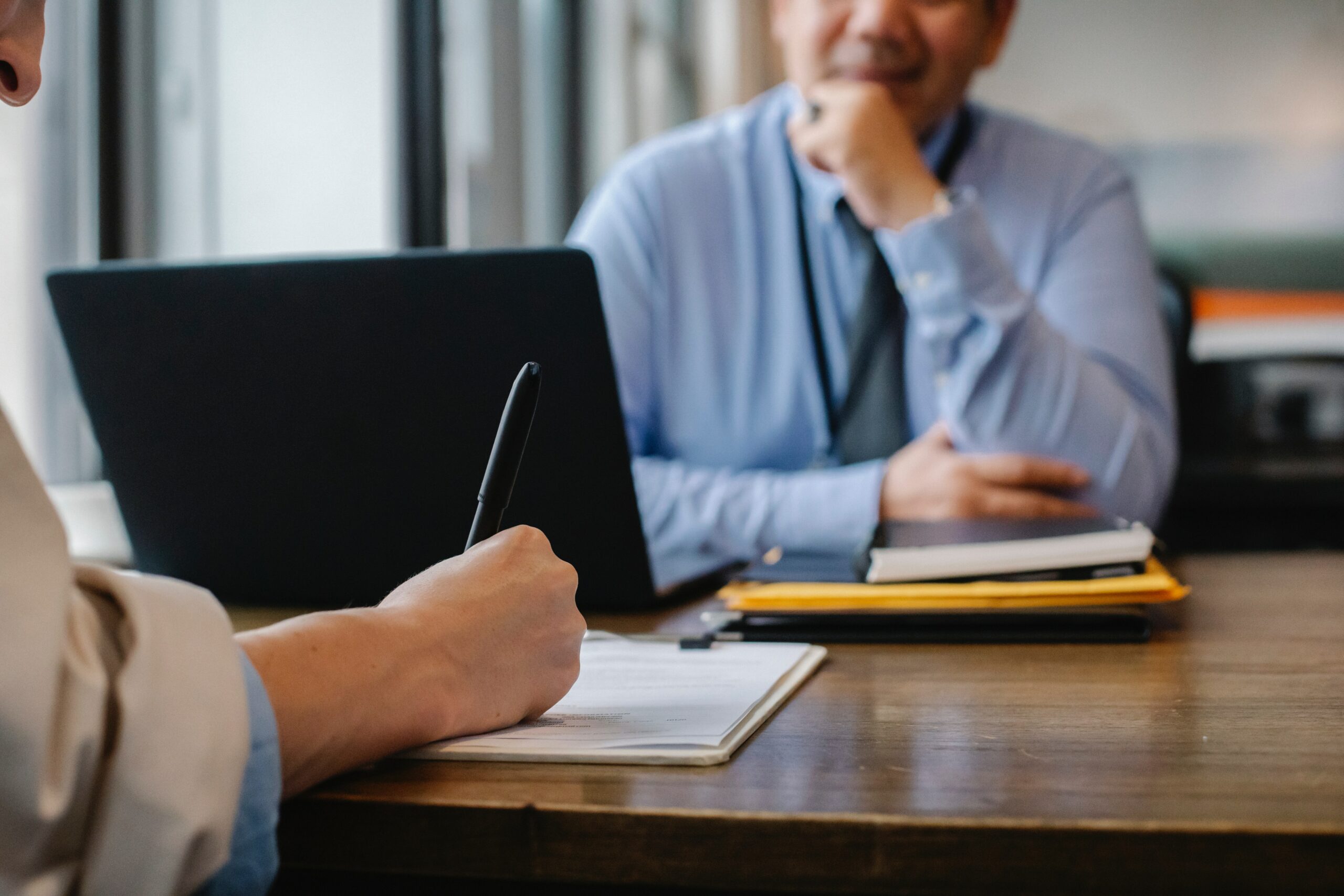 It's important for employers to ensure that their workers feel empowered to take action if they experience or witness hostile behaviour. Bullying and harassment in the workplace can have serious consequences, but with the right policies and practices in place, employers can facilitate a supportive workplace culture.
This is exactly what Healthscreen UK can help you provide for your workforce. Our Employee Assistance Programme is designed to enable your employees resolve work-related (or personal) issues that might be having a negative effect on their work performance and their mental wellbeing by providing them with face-to-face counselling in an independent, confidential environment. Click here to contact us today!