The Health and Safety Executive (HSE) has recently launched a new safety campaign aimed at reducing farm vehicle deaths. Farming is one of the most hazardous industries in the UK, with a disproportionate number of fatal accidents involving vehicles such as tractors and ATVs. In fact, between 2010 and 2020, there were over 400 deaths on farms in the UK, with vehicles accounting for almost half of these fatalities.
Background
Farming is an essential industry that provides food and other vital resources to our society. However, it is also a hazardous occupation, with a significant number of injuries and fatalities occurring each year. According to the Health and Safety Executive (HSE), the agricultural sector has a fatality rate that is 18 times higher than the average rate across all industries in the UK.
One of the most common causes of fatal accidents in farming is vehicle-related incidents. Farm vehicles such as tractors, ATVs, and other machinery are essential for carrying out a range of tasks on the farm, from ploughing and harvesting to transporting goods and materials. However, these vehicles can also be extremely dangerous if not used correctly. They can overturn, collide with other vehicles, or cause crushing injuries to workers who become trapped underneath them.
The HSE report that over the last ten years, on average, around 30 people die each year as a result of farm vehicle accidents. These statistics highlight the severity of the issue and the urgent need for action to be taken to improve safety on farms.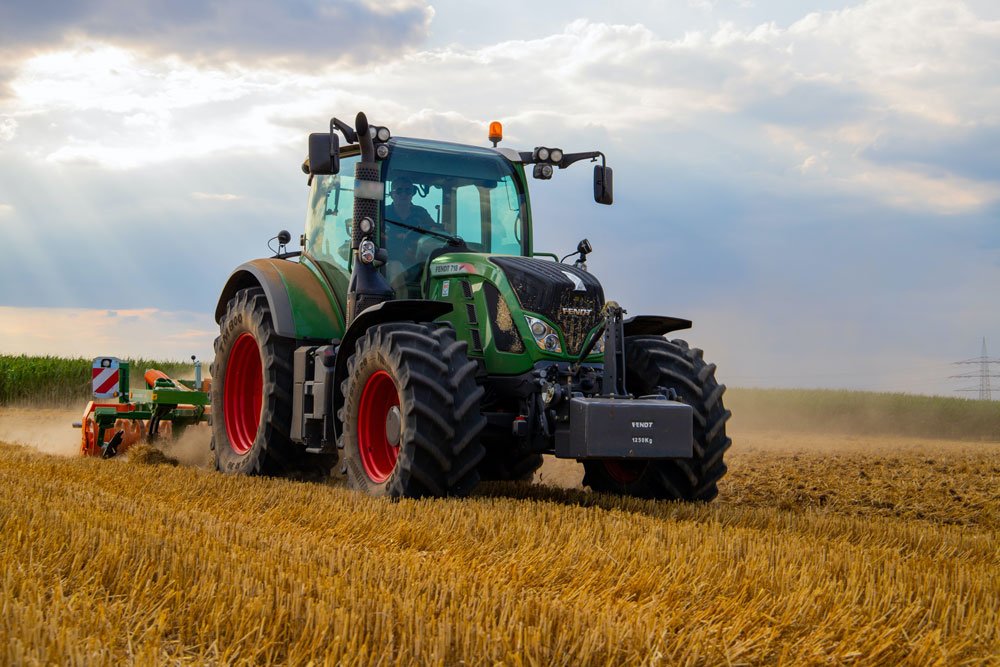 Protecting Your Farm
The HSE's new safety campaign emphasises the importance of taking simple steps to protect your farm and prevent vehicle-related accidents. One of the key initiatives is the launch of a dedicated website that provides practical advice on how to reduce the risk of accidents. Some of the advice includes segregating vehicles and people by using clearly marked walkways and using lighting and high-visibility clothing to help everyone be seen.
To help farmers and workers, the HSE has also created a checklist for workers. The checklist can be downloaded from the website and shared with workers to ensure that everyone is aware of the risks and knows how to stay safe.
The HSE recognises that farming is a way of life for many people and that there is significant pressure on British farmers at the moment. Therefore, the aim of the campaign is to show that safety on the farm does not need to be difficult or expensive. Tiredness, time pressures, and complacency can all play a part in life-changing incidents on the farm, but by following the HSE's safe farm, safe driver, safe vehicle advice, farmers can plan their jobs and complete them safely.
The HSE's new safety campaign is a call to action for everyone involved in the farming industry. By taking simple steps to protect themselves and others, farmers can ensure that accidents and fatalities are reduced, and that their farms and families are protected for the future.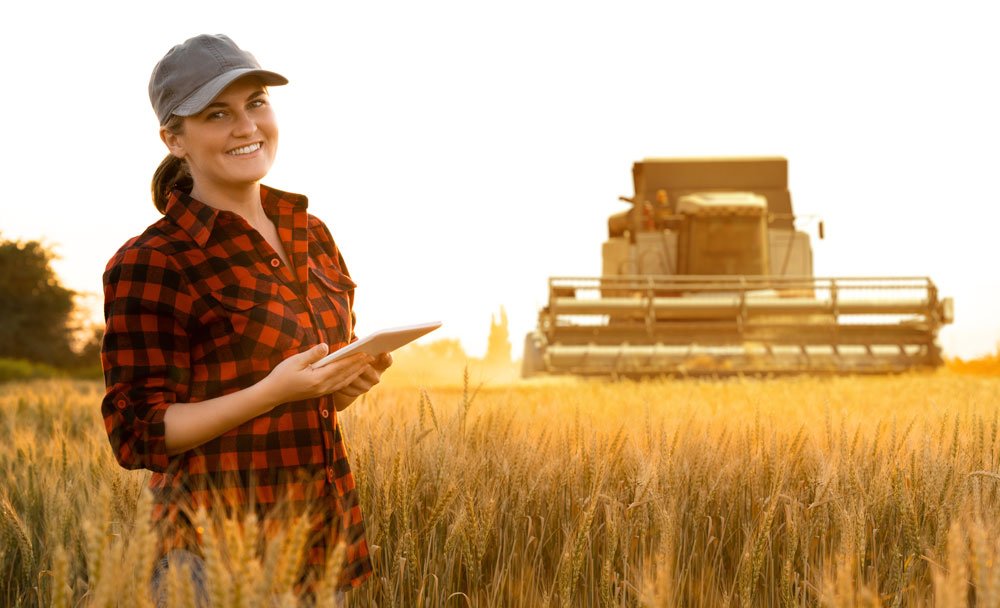 Investing in Safety
At Healthscreen, we understand the importance of workplace safety, and we are here to help you and your employees stay safe and healthy on the job. If you have any questions or concerns about workplace safety or would like to learn more about how we can support your business, please don't hesitate to get in touch with us. Our team of experienced professionals can provide tailored occupational health solutions to meet the unique needs of your business. Let's work together to create a safer and healthier workplace for everyone. Contact us today to learn more.