In an attempt to combat the growing number of cases of construction workers suffering from musculoskeletal disorders, the HSE began targeting construction sites from October 2022 as part of the 'Work Right Construction: Your Health, Your Future' initiative. This comes as a response to new research data showing that 40,000 workers in the UK are currently suffering from musculoskeletal disorders, causing them to struggle with injuries, persistent aches, and pains in muscles, joints, and bones.
What Have the Inspections Revealed?
After having carried out more than 1000 inspections of workers moving heavy, bulky, or awkward-to-handle materials during October and November last year, the HSE have recently released some of the early findings from the campaign.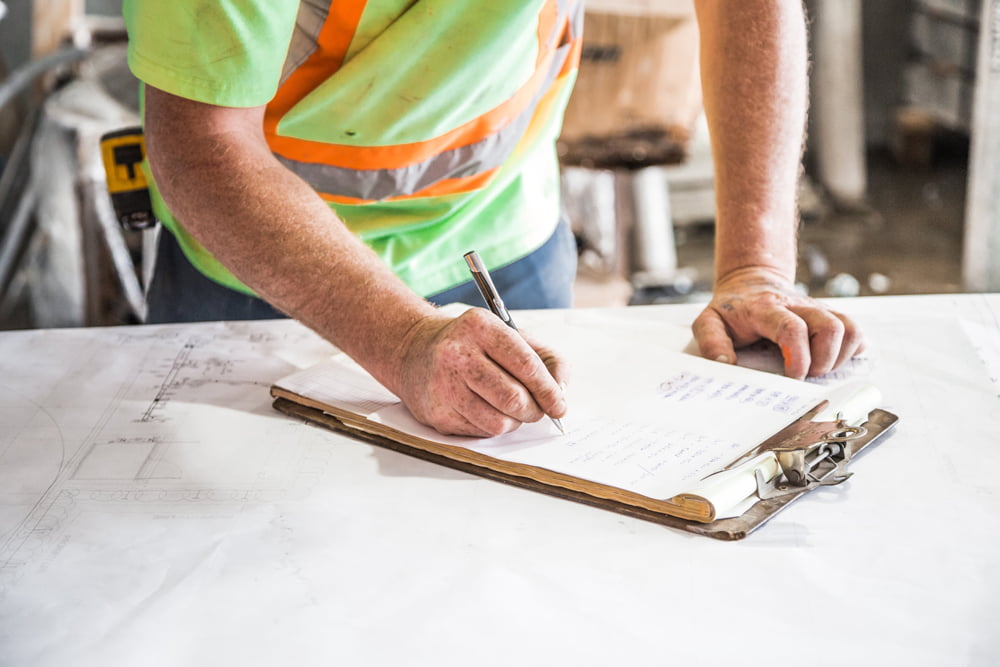 They have revealed many examples of good practice encountered during the inspections. These include the use of small air bags to help with the positioning of heavy doors while they were being installed, carrying blocks and bricks with the help of brick-lifters, moving large blocks by using all-terrain pallet trucks, and using mechanical equipment to handle large glazing panes.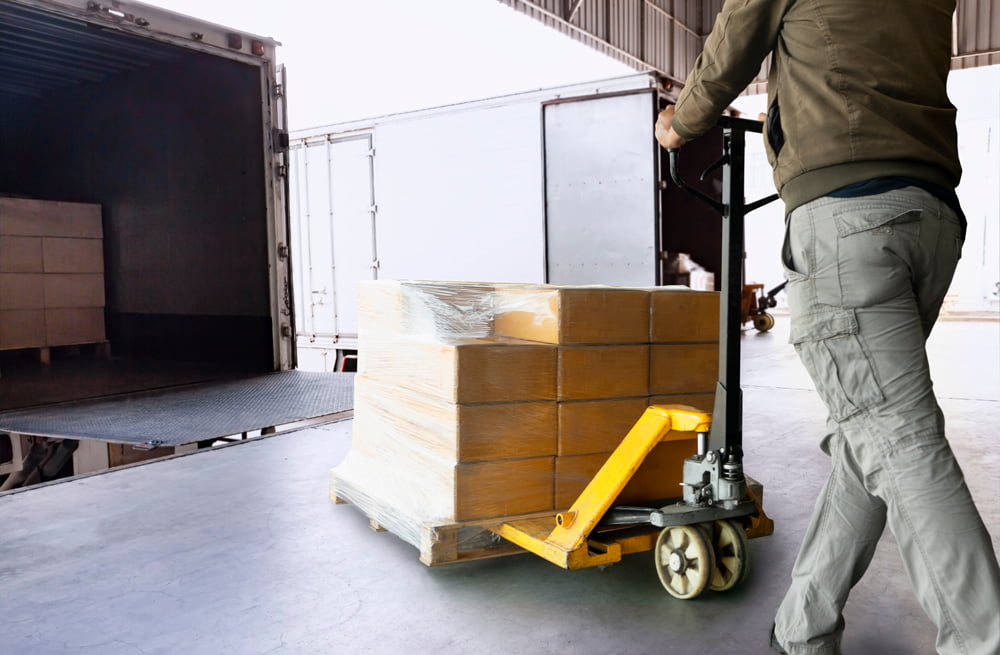 The inspectors, however, also discovered various examples of poor practice, such as an employee lifting an 80kg kerb by himself, without any help from colleagues, machinery, or lifting aids, and two operatives at a street works site who moved a 110kg floor saw in and out of a work van on their own. Both of these cases resulted in enforcement action.
According to the HSE, a 'full evaluation of the inspection data is underway' and more information will be released in due course.
The Law: What Obligations Do Employers Have?
According to the Manual Handling Operations Regulations 1992, manual handling operations are defined as 'any transporting or supporting of a load (including the lifting, putting down, pushing, carrying, or moving thereof) by hand or by bodily force'. The Regulations include a set of expectations for employers to follow in order to protect their workers' wellbeing, including:
Avoiding hazardous manual handling operations that might increase risk of injury
Assessing any unavoidable manual handling operations
Reducing the risk of injury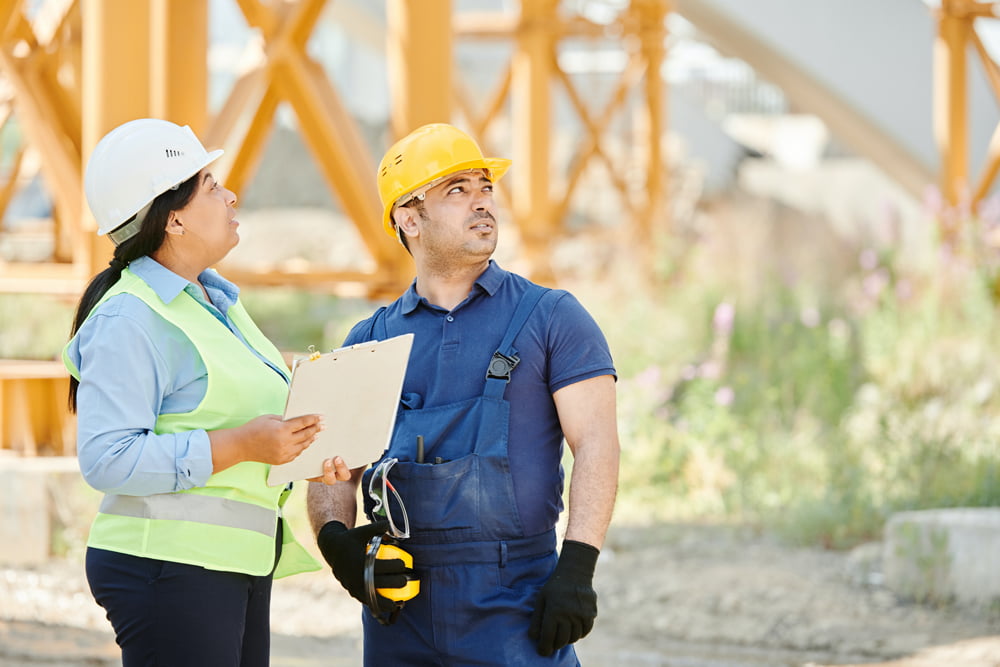 The expectations are based on 'reasonable practicability', meaning that the level of risk should be balanced against the time, resources, and cost required to manage or eliminate it. Often, what is 'reasonably practicable' depends on each business's particular circumstances.
Preparing for Inspections
The first aspect HSE inspectors will likely consider is whether an item really does need to be moved, or the task can be redesigned, and the required activity- performed in a safe way without manual handling being involved.
In case manual handling can't be avoided, inspections will aim to check whether the employees' health and safety is being protected from the risks the task imposes at all times.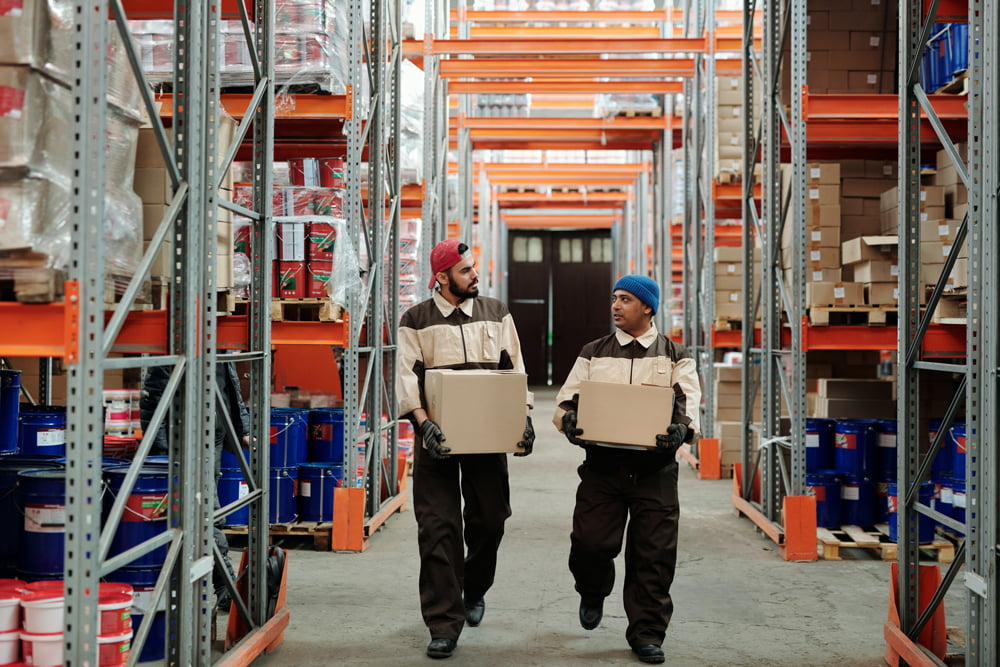 It is important to ensure that the Assess, Control and Review model advised by the HSE is being utilised consistently and effectively. The main areas to consider include:
Carefully consider the tasks, loads, working environments, and individual capacity of employees required to perform the tasks
Have effective risk management plans in place
Make sure to provide your employees with adequate training and information
Provide your workforce with the equipment required to control the risks
Ensure your risk management strategy is routinely reviewed
Providing Your Workforce with Musculoskeletal Assessments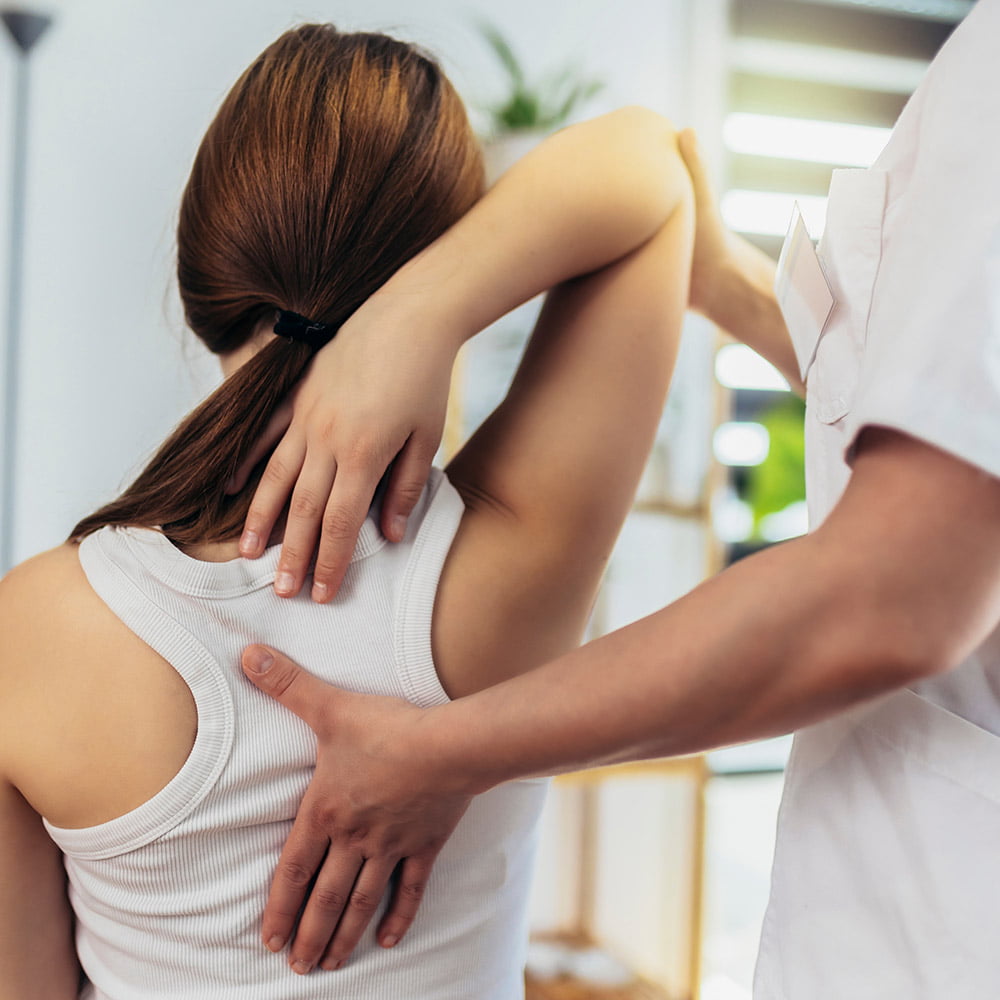 One of the most essential aspects of the risk management process is to provide your employees who regularly perform manual handling tasks with musculoskeletal assessments. In addition to helping you stay compliant with regulations, musculoskeletal assessments can:
Assess symptoms (if there are any) and diagnose a condition
Identify whether work tasks are contributing to the problem
Provide advise regarding an employee's fitness to work
Provide treatment recommendations (e.g., physiotherapy)
Inspect the workplace to provide additional advice
Help review risk assessment procedures and workplace controls
Healthscreen UK offer comprehensive musculoskeletal assessments to help you create an effective risk management process and ensure the health of your employees involved in manual handling tasks. Click here to contact us today!