The latest report addressing the impact of silicosis on the health of workers in silica-related industries published by the All-Party Parliamentary Group (APPG) calls for silica dust exposure monitoring to be looked at as a 'matter of urgency'. The report includes a number of recommendations for action that include both clinical and regulatory improvements.
How Is Silica Dust Formed?
Silica is a common mineral typically found in construction materials like sand, stone, brick, concrete, and mortar. When these materials are cut, ground, crushed, or drilled, they produce very small dust particles that can be inhaled (also called 'respirable' particles). These can enter construction workers' lungs and may cause silicosis: an incurable lung disease which is sometimes deadly.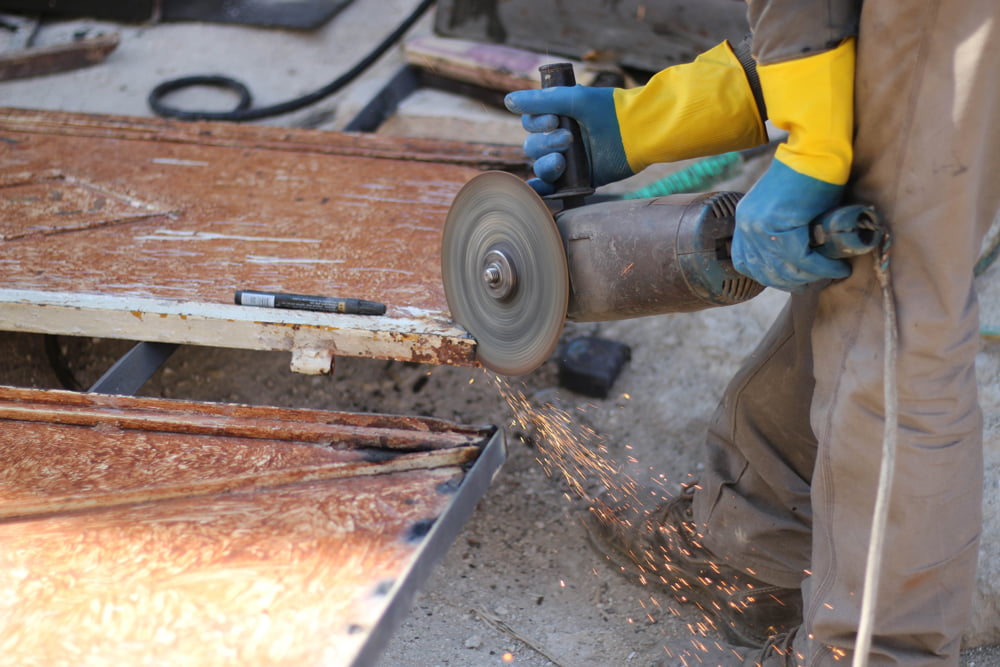 Silica dust is also the cause behind other occupational respiratory diseases, including lung cancer, chronic obstructive pulmonary disease, and kidney disease. In most cases, these occur years after the exposure to silica.
According to the HSE, 'Silica is the biggest risk to construction workers after asbestos' and 'It is important for employers to control workers' exposure to silica dust by providing appropriate respiratory protective equipment and implementing effective dust suppression measures.'
When Does Exposure to Silica Dust Occur?
Exposure to silica dust can happen in various occupational tasks where silica-containing materials are worked on, such as cutting, sawing, drilling, grinding, crushing, and polishing. It can also occur in activities like sandblasting, foundry work, mining, tunnelling, and masonry work.
Every year, around two million construction workers are exposed to silica dust across over 600,000 workplaces.
What Is Silicosis?
The NHS defines silicosis as 'a long-term lung disease caused by inhaling large amounts of crystalline silica dust, usually over many years.'
Once it has entered the lungs, silica dust causes swelling (inflammation) and gradually causes areas of lung tissue to harden and scar (fibrosis), preventing that tissue from functioning properly.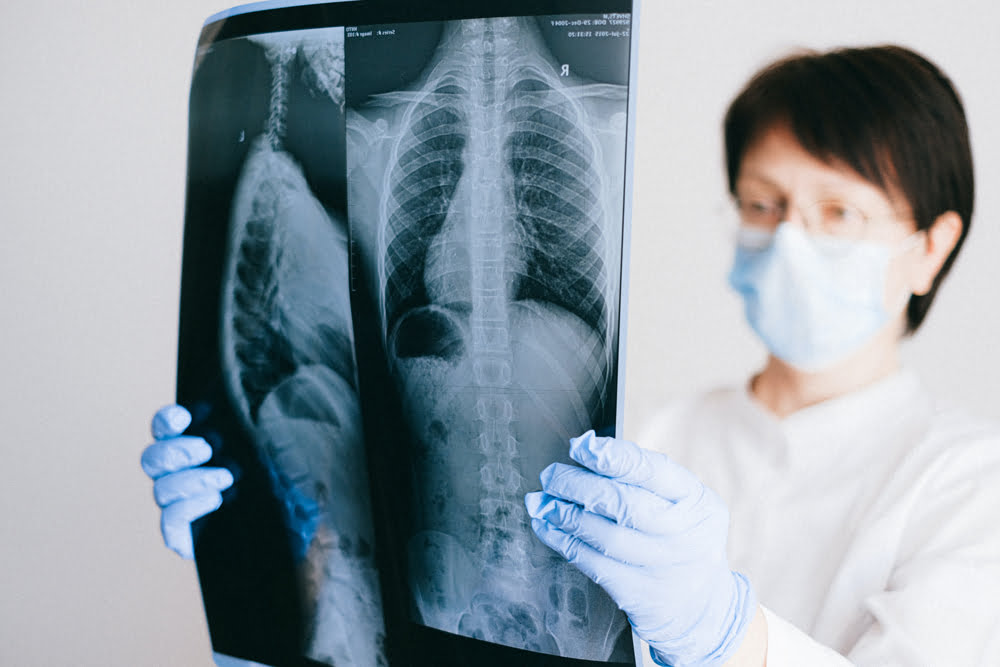 The symptoms take a long time to develop: they usually begin after 10-20 years of exposure, although they can sometimes occur after 5-10 years. In many cases, workers don't notice any issues until they've stopped working with silica dust. Additionally, the symptoms can continue getting worse even after exposure has ended.
The main signs that indicate someone might have silicosis are:
a continuous cough
persistent shortness of breath
fatigue and lack of energy
As the condition worsens, the symptoms become more severe. Eventually, the individual affected may struggle with everyday activities like walking or climbing stairs, causing them to be mostly confined to their home or bed.
Although this is rare, the condition can be fatal in case the lungs stop functioning normally or complications develop.
What Does the New APPG Report Recommend?
The most recent All-Party Parliamentary Group (APPG) report appealing for increased silica dust exposure monitoring is a follow-up to recommendations the group made in 2020.
The report calls on the Health and Safety Executive (HSE) to look into the option of real-time monitoring systems of silica as a 'matter of some urgency'. It also urges the HSE to action an industry-awareness campaign to improve compliance with the existing regulations regarding silica exposure.
In response, the HSE has stated that they 'recognise that worker exposure remains a significant issue' and that they are 'reviewing the report and will consider its recommendations'.
What Are the Current Regulations Regarding Silica Dust Exposure?
As stated by the HSE, employers are obliged to comply with The Control of Substances Hazardous to Health Regulations 2002 and must:
carry out a risk assessment;
keep a written record of the risk assessment in case they employ more than 5 people;
provide employees with any significant information from the risk assessment;
consider substituting materials which contain less silica;
prevent or control exposure to silica;
supply personal protective equipment where necessary;
keep all equipment used to control risks in good working order;
inform employees about health risks and how to properly use the protective equipment;
monitor exposure to ensure control measures are effective;
arrange occupational health surveillance as required.
The Importance of an Effective Health Surveillance Strategy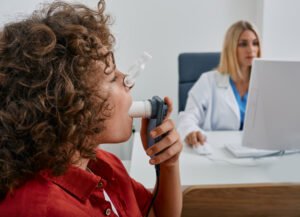 One of the most important aspects of controlling the risks of silica exposure as an employer is an effective health surveillance strategy.
Lung function testing, for example, can help you identify and monitor workers who may be at risk of developing silica-related health problems. By detecting these issues early on, you can take steps to prevent further exposure and provide appropriate medical treatment to affected workers.
Additionally, lung function testing can help you evaluate the effectiveness of your control measures. Monitoring workers' exposure levels over time can help you identify areas where measures might need to be improved or adjusted to ensure your workforce is adequately protected.
Healthscreen offer an on-site lung function testing service specifically tailored to the needs of your business and carried out by fully trained professionals using equipment and methods that comply with the most recent guidelines. Click here to contact us!