The recent release of the Health and Safety Executive's (HSE) work-related fatality figures for 2022/23 has once again highlighted the alarming truth about the most dangerous industry in the UK – agriculture. The report reveals that despite a slight decrease in fatalities compared to the previous year, agriculture remains the sector with the highest rate of fatal injuries, a staggering 21 times higher than the all-industries average. This concerning trend demands immediate attention and action from employers in the agricultural sector.
A Grim Reality
The HSE's report revealed that 21 lives were tragically lost on farms in the year leading up to April 2023, including four members of the public. While this figure represents a decline from the previous year, it remains far too high, considering the nature of the work involved. Agriculture's fatality rate continues to surpass that of all other major industrial sectors, emphasising the urgent need for change and improvement in safety practices.
Identifying Key Risk Factors
Examining the leading causes of on-farm fatalities in 2022/23 is essential to understanding where interventions must be focused. Falls from height, contact with machinery, and being struck by falling or collapsing objects have been recurring hazards, contributing to a significant number of deaths over the years. These alarming statistics call for a comprehensive review of existing safety protocols to identify gaps and vulnerabilities.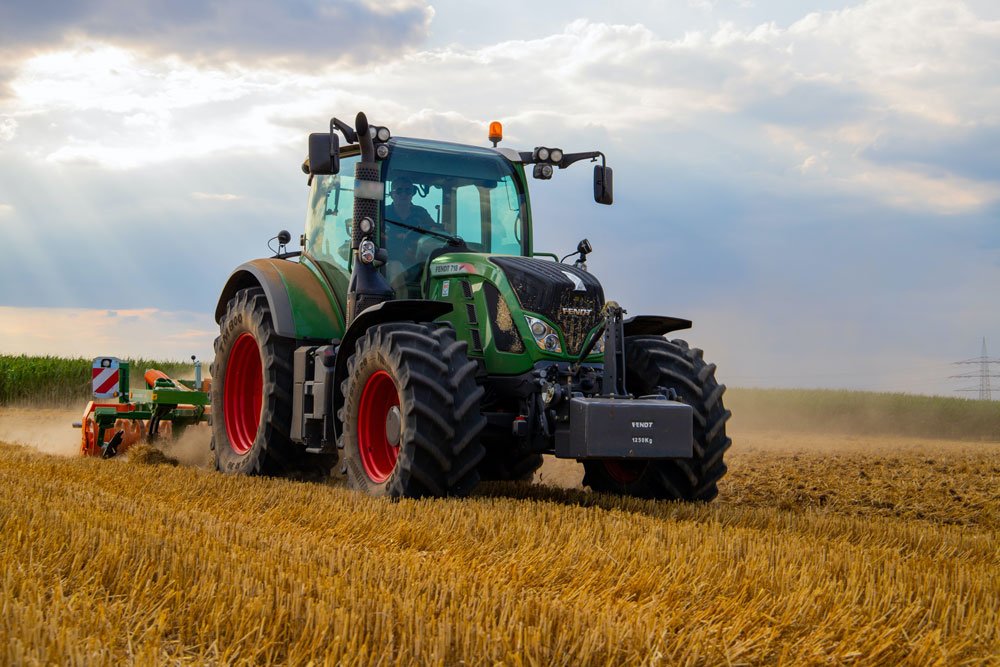 An Alarming Trend
Perhaps the most distressing revelation in the report is the sharp increase in fatalities involving livestock. Eight deaths were attributed to incidents with livestock, which is a substantial increase compared to the previous year, including all four incidents involving members of the public. This emerging trend demands a closer examination of the current practices concerning livestock handling and public safety.
The Urgent Need for Risk Assessment and Management
The HSE's report underscores the importance of proactive risk assessment and management in agricultural settings. Employers must recognise that they have a legal and moral responsibility to prioritise the well-being of their workers. Implementing thorough risk assessments and safety procedures can significantly reduce the chances of accidents and fatalities. By addressing potential hazards before they become tragedies, employers can foster a culture of safety, protect their workforce, and improve overall productivity.
The NFU's 'Take 5 to Stay Alive' Campaign
In addition to the crucial work done by the HSE in highlighting the concerning work-related fatalities in agriculture, the National Farmers' Union (NFU) has taken an active step in promoting farm safety and well-being. As part of this year's Farm Safety Week, which runs from 17th to 21st July, the NFU has launched its 'Take 5 to Stay Alive' campaign. This initiative emphasises the importance of taking just five minutes before each task to evaluate the associated risks and implement safety measures. Whether it's machinery operation, handling livestock, or any other farm-related activity, pausing to assess potential hazards can significantly reduce the likelihood of accidents and injuries. The campaign also encourages workers to use these brief breaks as an opportunity to monitor their own mental well-being and check on the well-being of their colleagues. During a time of year when exhaustion can be high, taking regular breaks and paying attention to mental health is vital for maintaining a safe and productive farming environment. By embracing the 'Take 5 to Stay Alive' mantra, farmers can cultivate a culture of safety and well-being on their farms, ensuring that everyone returns home safe and sound after each day's work.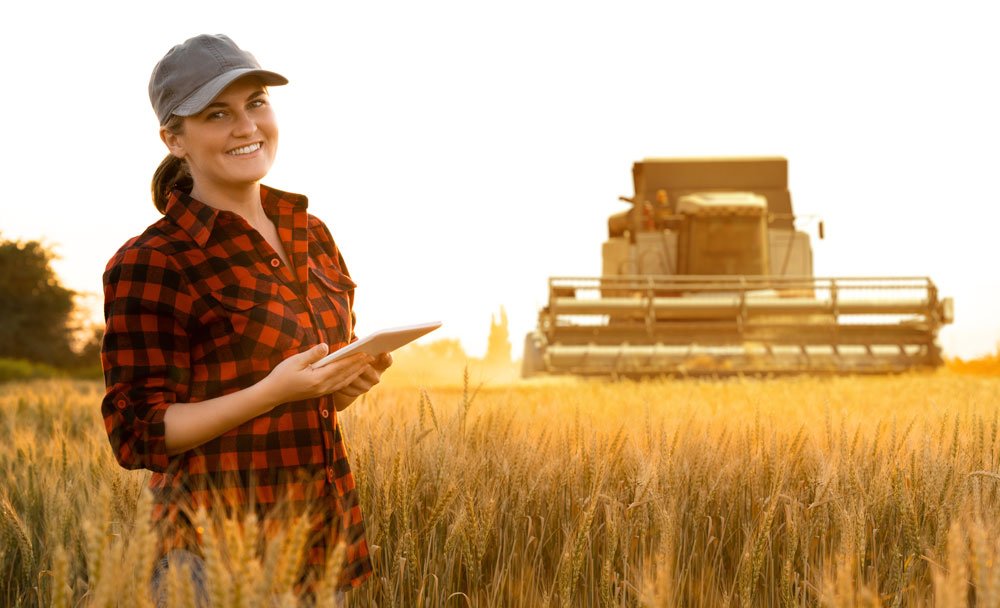 Conclusion
The recent HSE report is a stark reminder that the agriculture industry remains the most dangerous sector in the UK. As employers, workers, and health and safety professionals, we must unite to reverse this alarming trend.
At Healthscreen, we are committed to promoting occupational health and safety across industries. If you are an employer in the agricultural sector or any other high-risk industry, we urge you to take the necessary steps to protect your workforce. Contact Healthscreen today and let our team of experts assess your workplace risks, design personalised safety strategies, and ensure the well-being of your employees. Together, we can make a difference and create a safer, healthier future for everyone in the workplace.