Healthscreen specialise in delivering comprehensive safety critical medicals in Manchester, offering a wide range of meticulously customised medical assessments specifically designed for individuals in safety-critical roles across diverse industries. Our utmost priority is to ensure the fitness for duty of employees in safety-critical positions, prioritising their well-being and cultivating a secure work environment for themselves and their colleagues.
Comprehensive Safety Critical Medicals in Manchester
We understand the critical nature of safety-critical roles in industries such as agriculture, manufacturing, and construction, where the well-being of individuals directly impacts overall workplace safety. Our medical assessments encompass a thorough evaluation process, tailored to assess an individual's health and fitness for their specific safety-critical role. Key components of our safety critical medicals include:
A comprehensive baseline health questionnaire to establish the individual's medical history and psychological well-being, providing crucial insights for their fitness evaluation.
General health assessments that include detailed measurements of weight, height, body mass index (BMI), blood pressure, pulse, and other essential health indicators.
Audiometry (hearing tests) to evaluate auditory function, particularly important in industries with high noise levels, ensuring individuals can effectively communicate and respond to auditory signals.
Respiratory function tests to assess lung capacity and function, vital for individuals working in environments with potential respiratory hazards.
Visual acuity and color vision screenings to ensure individuals have optimal visual capabilities, essential for roles that require precise visual perception and color differentiation.
Musculoskeletal and mobility assessments to evaluate physical fitness and mobility, ensuring individuals can safely perform the required tasks of their safety-critical roles.
Optional additional assessments, such as drug and alcohol testing, working at height evaluation, confined space assessment, and other industry-specific evaluations, depending on the specific job requirements.
Our dedicated team of experienced healthcare professionals is committed to conducting thorough safety critical medicals, providing professional guidance and impartial advice throughout the process. By choosing Healthscreen for safety critical medicals in Manchester, you can have confidence in our expertise, commitment to safety, and support in maintaining a highly skilled and fit workforce.
Unsure if your workplace falls within our coverage?
Below is an overview of the main locations we cover from our clinic in Manchester:
Manchester (Our Clinic – Manchester Business Park, 3000 Aviator Way, Manchester, Lancashire, M22 5TG, United Kingdom)
Oldham
Stockport
Rochdale
Bury
Bolton
Huddersfield
Wigan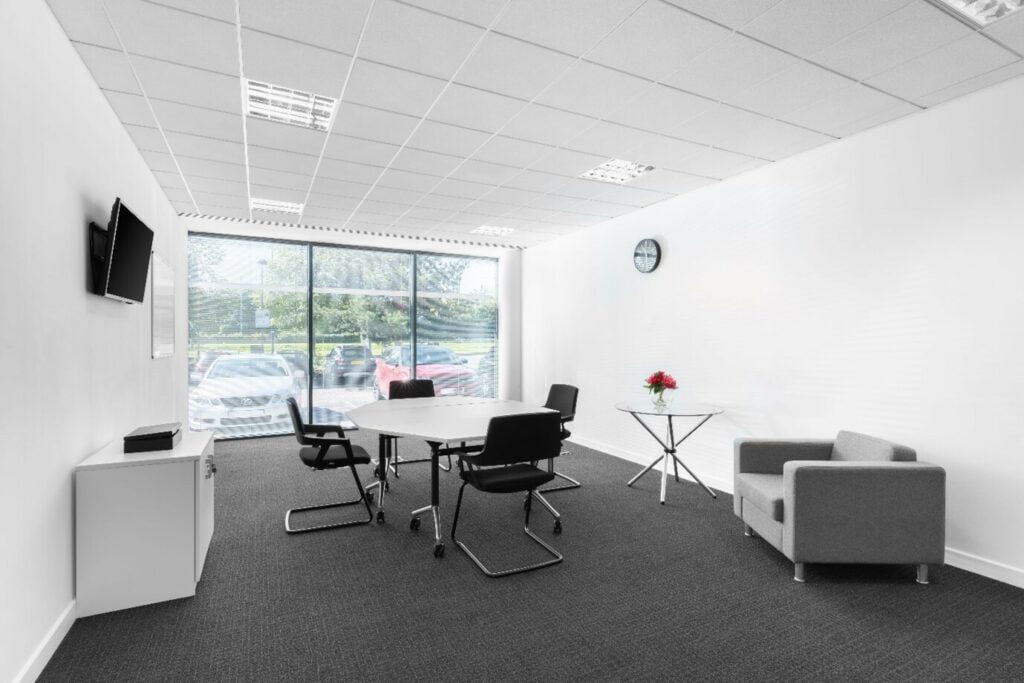 Contact us now to arrange a booking
Our fully-equipped clinic in Manchester is ideal for comprehensive safety critical medical assessments. To schedule an appointment, simply reach out to us at 0161 393 9726 or fill out our convenient contact form. Our dedicated team will be glad to assist you.