Safety Critical Medicals – Manchester
The exact tests for a safety critical medical or fit for work medicals can vary dependent on the job that the employee or prospective employee is due to undertake. However, there is a standard set of tests in the medical which consists of:
A baseline health questionnaire to establish any current or previous medical/psychological health history
General Health (Weight, Height, BMI, BP, Pulse, Urinalysis for Blood Protein Glucose & Ketones)
Audiometry (Hearing test)
Respiratory (Lung function)
Visual Acuity, colour vision and peripheral vision screen
Dermatology (Skin check)
Musculoskeletal / Mobility assessment
Drug & Alcohol test (optional)
Working at Height (optional)
Confined Space (optional)
Additions can include, night worker assessment and HAVs (Hand-arm vibration assessment).
Not sure if we can cover your workplace?
Below is an overview of the main locations we cover from our Manchester Clinic:
Our fully-equipped clinic in Manchester is ideal for all Health Surveillance requirements, just contact us to make a booking.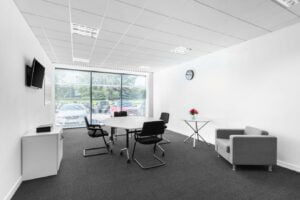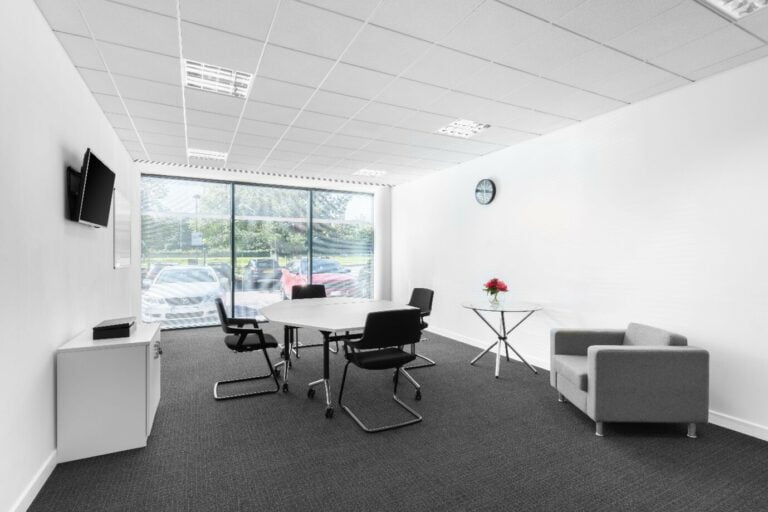 Manchester (Our Clinic –  Manchester Business Park, 3000 Aviator Way, Manchester, Lancashire, M22 5TG, United Kingdom)
Oldham
Stockport
Rochdale
Bury
Bolton
Huddersfield
Wigan
Contact us now to arrange a booking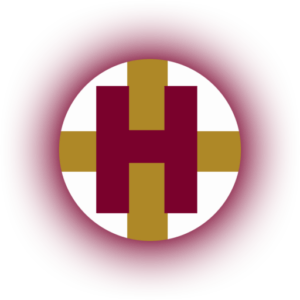 Our Full Range Of Health Surveillance Services