In previous blog posts, we have emphasised the gravity of drug and alcohol abuse in the workplace. It is widely recognised that the use of these substances during work hours can pose significant risks to employees' well-being, safety, and job performance. In this post, we will delve into the current state of drug and alcohol abuse in the workplace, taking into account recent socioeconomic factors, and offer guidance to employers on safeguarding their businesses and employees.
Substance Abuse in Relation to the Cost-of-Living Crisis
The UK Addiction Treatment Group (UKAT) recently reported a surge in the number of calls they have been receiving at their Runcorn Oasis centre, with staff attributing the rise to the cost-of-living crisis. Faith Noone, the centre's manager, notes that despite concerns about the financial burden, the number of enquiries continues to escalate. Many people, she observes, are turning to alcohol and drugs to cope with the mounting challenges of daily life.
These observations are supported by a YouGov poll conducted for addiction charity The Forward Trust. Of the 2,191 adults surveyed, nearly a third reported either relapsing back into addiction or knowing someone who had. Respondents who relapsed cited the cost-of-living crisis as a significant contributor to anxiety, stress, and trauma levels, with 61% identifying it as the most pressing factor.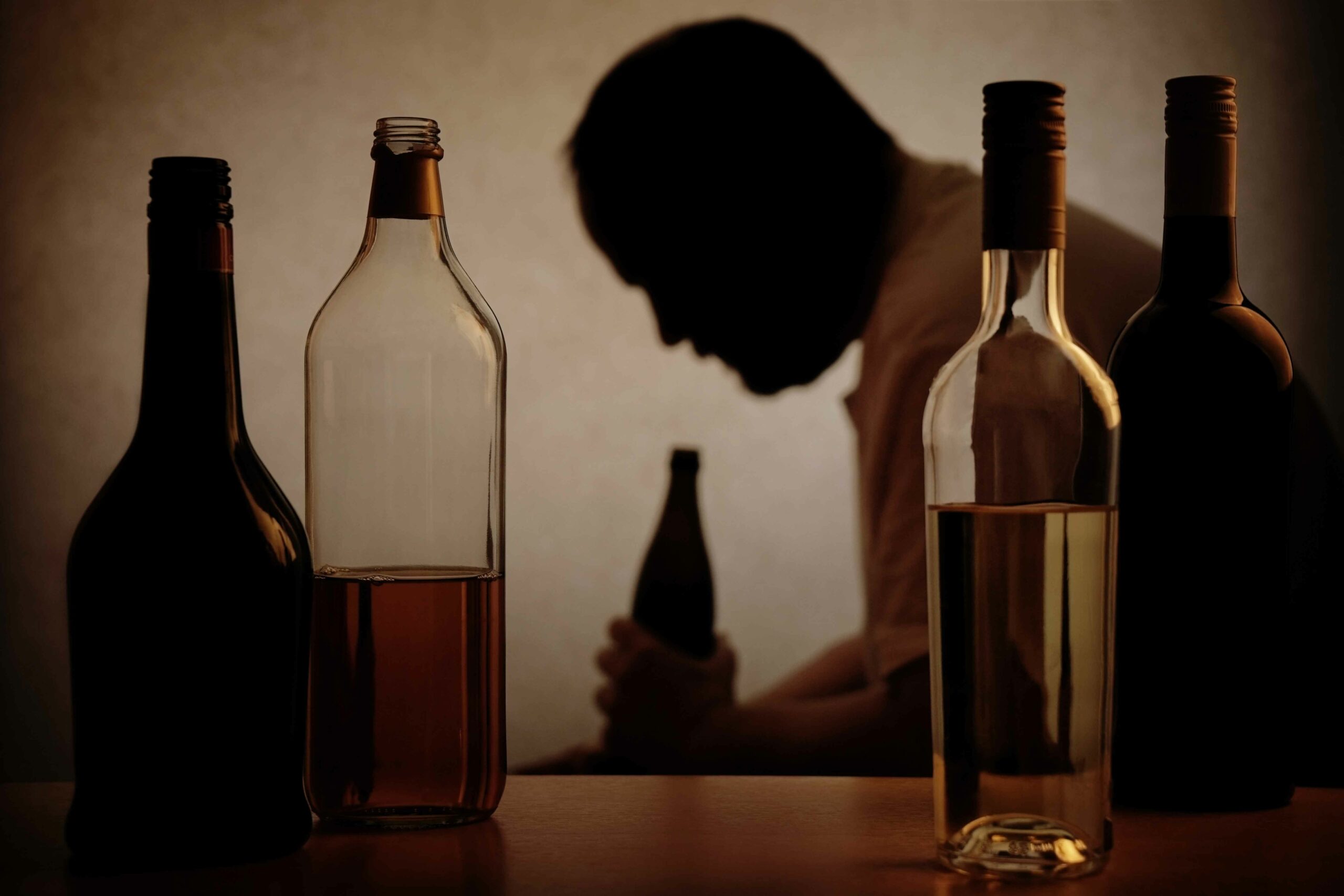 Why Social Issues Are Workplace Issues
The socioeconomic hardships that many people in the UK are currently facing are having a profound effect on their personal and professional lives. Workplaces, being a reflection of their surrounding communities, are also impacted by these challenges. Employees who are struggling with drug and alcohol addiction can present significant problems for their employers.
Research shows that approximately 17% of the UK workforce comprises illicit drug users, and every year, around 3 million of these workers come to work under the influence of narcotics or opiates. These figures are concerning in themselves, but the recent trends in drug and alcohol abuse suggest that they could be even higher. According to the UK Addiction Treatment Group (UKAT), the number of people seeking help for drug and alcohol addiction at their Runcorn Oasis centre has reached unprecedented levels in recent months. Staff at the centre attribute this to the cost-of-living crisis, with many people using drugs and alcohol as a coping mechanism.
It is crucial to recognise that drug and alcohol addiction is not only a social issue but also a workplace issue. Employees who struggle with addiction are more likely to have poor job performance, absenteeism, and accidents at work. These problems can cause significant disruptions to businesses, affect employee morale, and jeopardize workplace safety. Moreover, addiction can have a ripple effect on colleagues, leading to reduced productivity and an overall decline in workplace culture.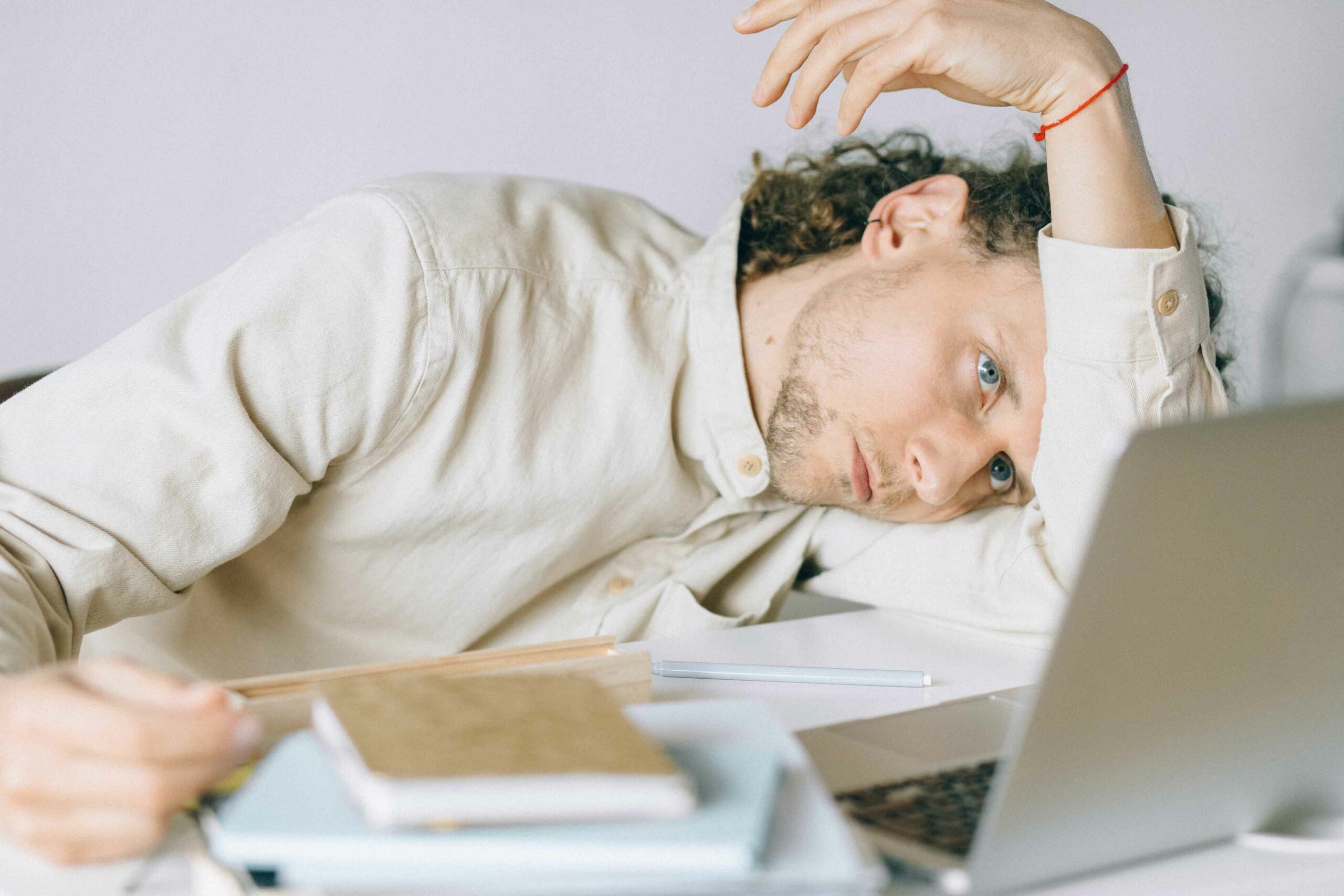 Healthscreen's Drug and Alcohol Testing Service
At Healthscreen, we understand the significant impact that drug and alcohol addiction can have on workplaces. We are committed to helping employers protect their workforce and create a safer, healthier, and more productive workplace.
Our drug and alcohol testing service is designed to identify employees who may be under the influence of drugs or alcohol, helping employers to take proactive steps to protect their employees and their business.
If you are an employer concerned about the impact of drug and alcohol addiction on your workforce, we encourage you to contact us today to learn more about our testing services. Our team of experts is available to answer any questions you may have and work with you to develop a customized testing program that meets your specific needs.