About World Cancer Day
On February 4th last week, we observed World Cancer Day: an annual event that aims to raise awareness of cancer and to encourage its prevention, detection, and treatment. The day's purpose is to unite people around the world in the fight against the disease and to motivate individuals, communities, and governments to take action against it.
World Cancer Day was established by the Union for International Cancer Control (UICC) and is recognized by the World Health Organization (WHO) as a global health event. On World Cancer Day, various activities and events are organised around the world to educate people about the disease's impact and the importance of early detection and treatment, and to promote healthy lifestyles to reduce the risk of developing cancer.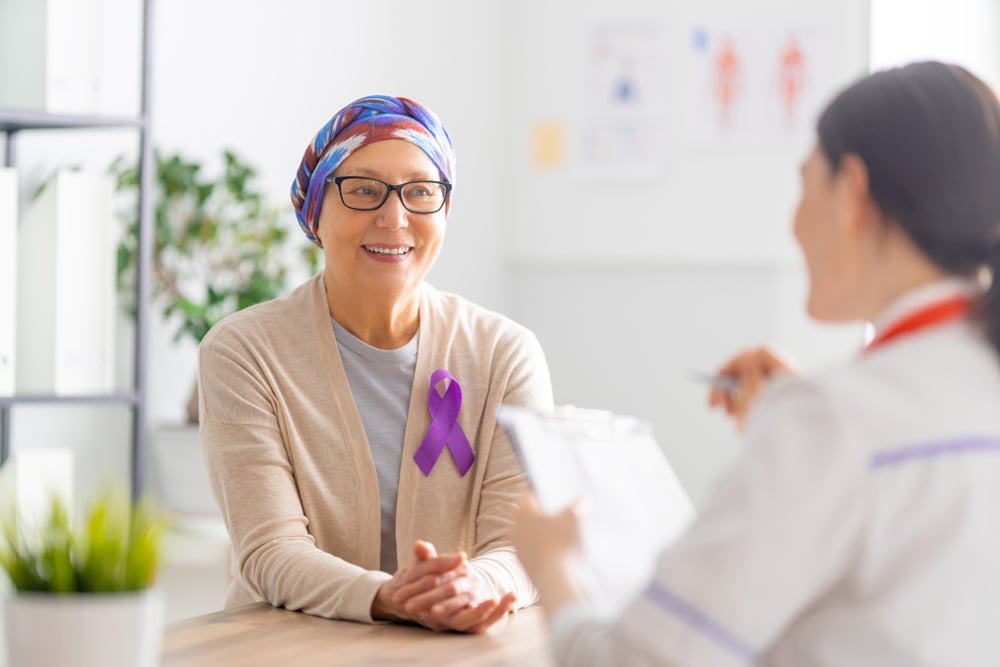 Lung Cancer: the Most Common Type of Occupational Cancer in the UK
According to the latest estimates, 8,800 people lose their lives to occupational cancer in the UK every year. The most common type of work-related cancer is currently lung cancer.
Occupational lung cancer is a significant issue, with many workers being at risk of developing the disease due to exposure to carcinogenic substances at the workplace. According to the HSE, an estimated 12,000 new cases of lung cancer in the UK each year are caused by past exposure to workplace substances, such as asbestos, diesel engine exhaust fumes, and silica dust. This equates to approximately one-third of all lung cancer cases in the UK.
The concerning prevalence of occupational lung cancer highlights the importance of workplace health and safety measures, such as regular lung function testing, to protect workers from the harmful effects of exposure to hazardous substances.
What Is Lung Function Testing (Spirometry)?
Occupational lung function testing, also known as spirometry, is a type of assessment specifically designed for workers exposed to hazardous substances at the workplace. It measures the amount of air a person can inhale and exhale, and the speed at which this is done, to evaluate the functioning of the lungs.
The results of the test can help determine whether a worker's exposure to high-risk substances is affecting their respiratory health, and can also be used to monitor changes in lung function over time.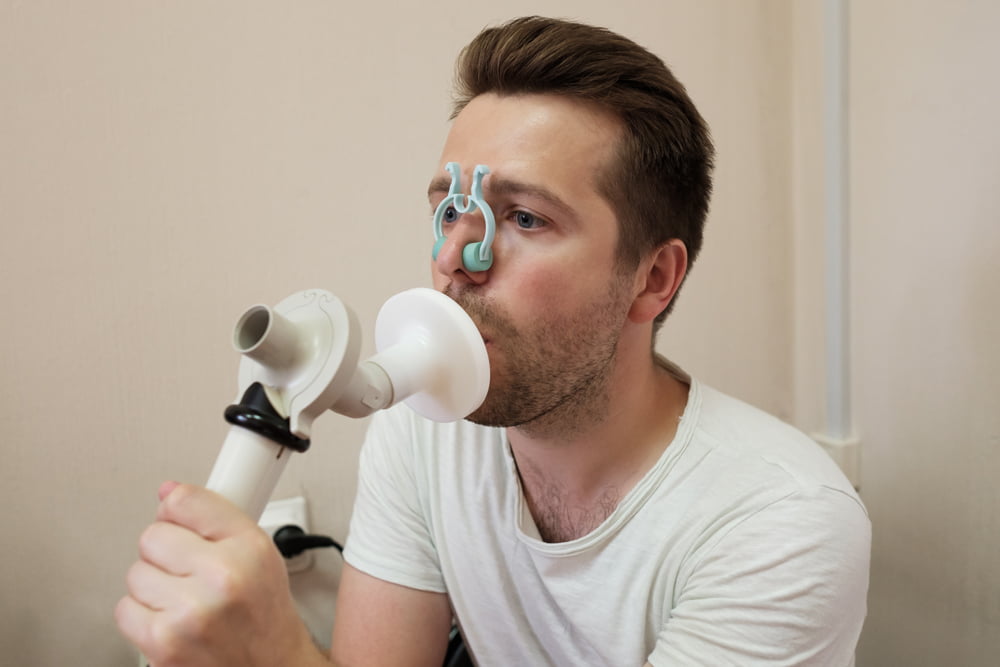 Some of the industries (and the respective hazardous substances they involve) that commonly require lung function testing include:
Construction (dusts and fumes)
Mining (coal dust and other minerals)
Manufacturing (chemicals such as paints, solvents, and adhesives)
Agriculture (pesticides, herbicides, and others)
Healthcare (various biological and chemical agents)
How Does Lung Function Testing Benefit Occupational Health?
There are multiple benefits that lung function testing can provide, including:
Identifying employees at risk: lung function testing can be a valuable part of new starters screening as it can establish a baseline and help occupational health specialists in the diagnosis of any conditions that may occur at a later time.
Early detection of respiratory problems: regular testing can help identify early signs of respiratory issues, such as decreased lung function.
Monitoring of lung function over time: testing can be used to monitor changes in lung function over time, allowing occupational health professionals to track the effects of exposure to hazardous substances at the workplace.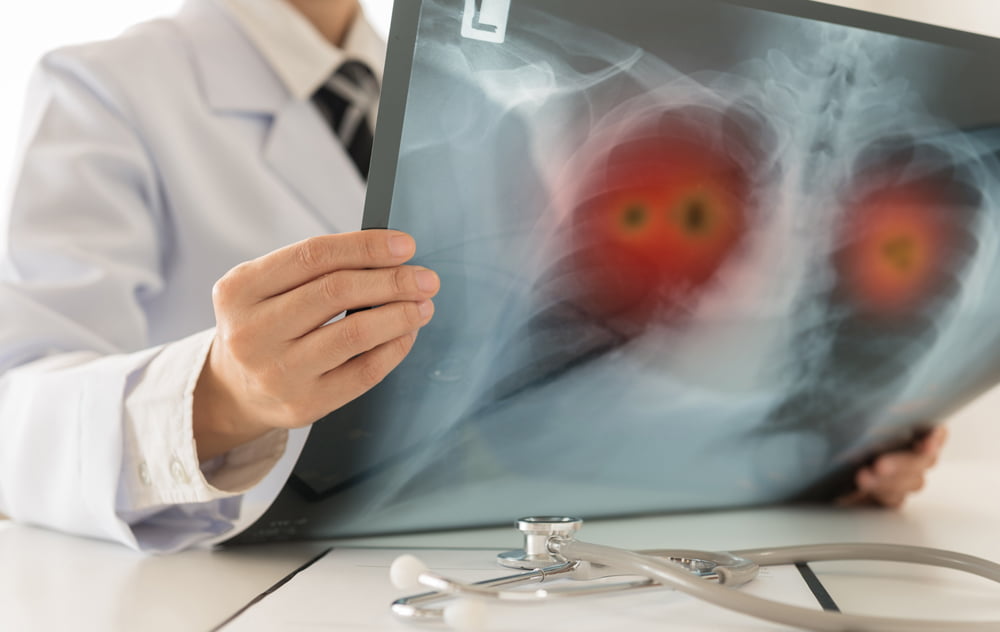 Improved workplace safety: by identifying and addressing lung issues early on, lung function testing can reduce the risk of workplace ill health and contribute to the creation of a safe work environment overall.
Compliance with regulations: in industries with high risk of exposure to hazardous substances, regular lung function testing is a requirement and an essential part of the risk assessment and management process.
Healthscreen's Lung Function Testing Service
If you are on the lookout for an effective way to provide your employees with lung function testing that is convenient and causes minimal disruption to your business, we are here to help you! Our service is carried out by fully trained professionals using equipment and methods that comply with the most recent guidelines and legislation. Click here to contact us!