Hinckley Occupational Health Clinic
BRAND NEW OCCUPATIONAL HEALTH CLINIC – NOW OPEN IN HINCKLEY
Drug & Alcohol Testing
Employee Assistance Programme
Fit For Work Medicals
Moulded Hearing Protection
Health Surveillance
Management Referrals
Post Offer Medicals
Safety Critical Medicals
Occupational Health Referrals
Sickness Absence Referrals
Car Park
BOOK YOUR APPOINTMENT THE SAME DAY. SAFE, FAST, EFFECTIVE, PROFESSIONAL.
We have 3 Consulting Rooms and a team of Occupational Health Technicians, Advisors and Physicians. This allows us to provide you with easily accessible services whilst ensuring professionalism and privacy in comfortable surroundings.
Offering disability access and egress along with Disabled Parking, a Hearing Loop system and a lift, we are well equipped to suit all needs.
Healthscreen UK is located within a 10 minute walk from the Hinckley Train Station. Off-site car parking is available within a short walking distance.
Our friendly team look forward to welcoming you!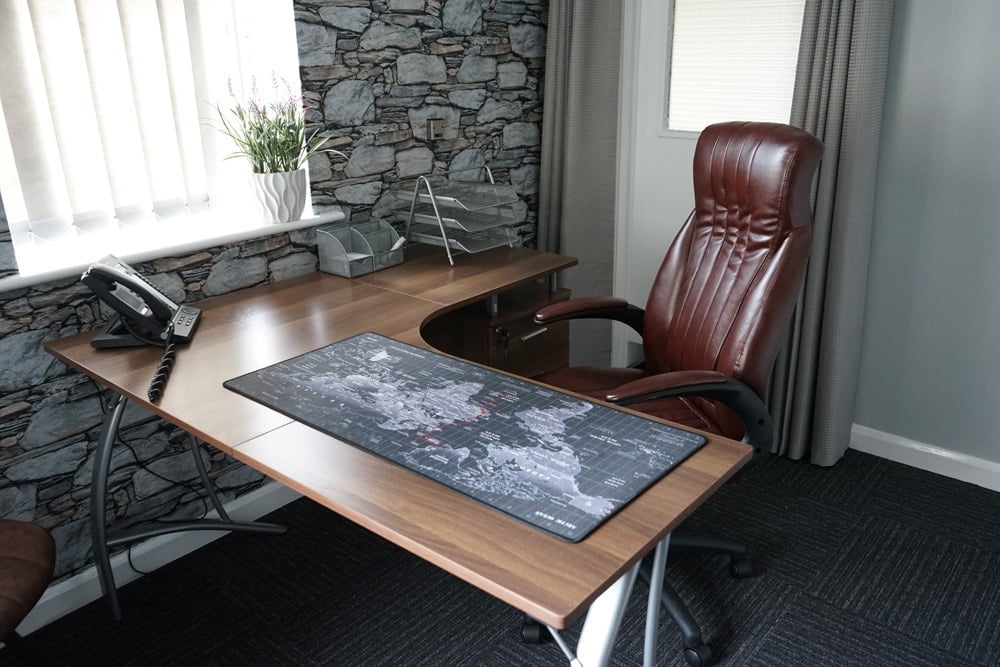 Book In Now At Our Hinckley Clinic
Where to find us
You can find us with the following address – 6 New Buildings, Hinckley, LE10 1HW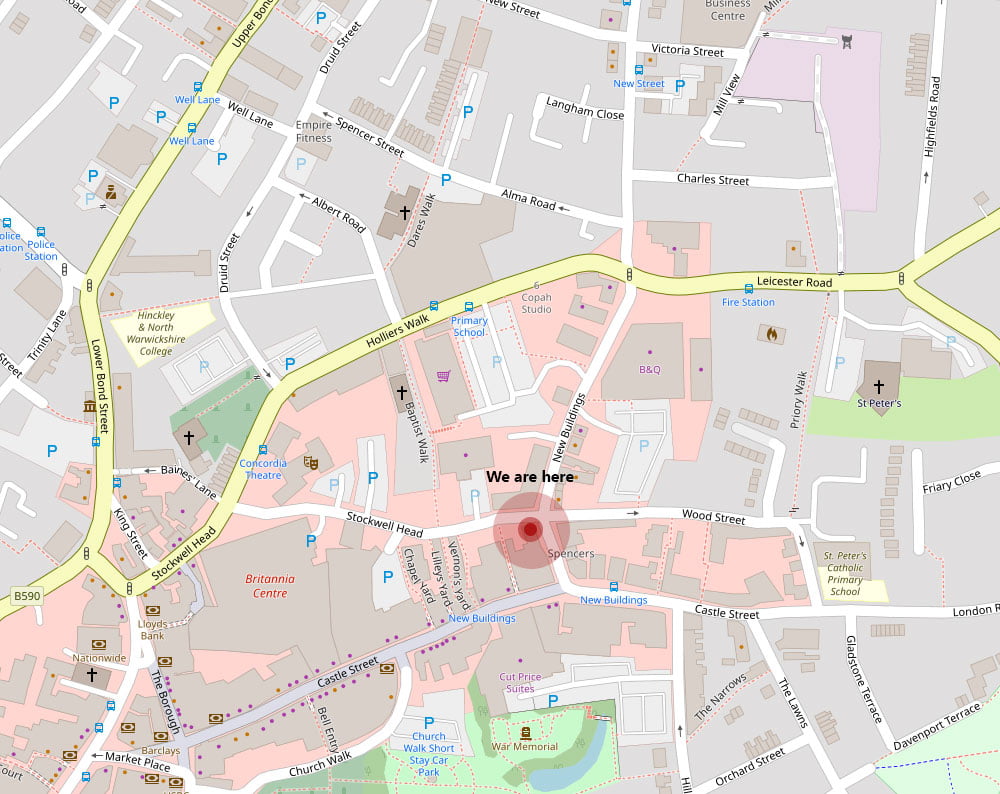 Please note, Healthscreen UK receive multiple enquiries every day. We endeavour to respond to all emails as soon as we can. If you do not hear back from us within 24 hours, please call us and we will do our best to respond to you as fast as possible.
Why not see what other services the BHHC family can offer you:
https://www.theearwaxremovalspecialis…
https://www.uk-veterans-hearing-help….
https://www.healthscreenuk.co.uk