As I'm sure we all aware, Coronavirus can spread through touching surfaces which is why it is paramount that hand washing, cleaning and general hygiene is maintained throughout to help stop the spread of the virus and ensure your business is Covid Secure.
Hand Sanitisers and Handwashing
One of the main ways to help stop the spread of Covid19 is by practising regular handwashing and sanitising.
You can help to remind your employees to maintain regular handwashing and using good techniques by displaying posters and signs. You could also use these to encourage your workers to avoid touching their faces and to cough or sneeze into the crease of their arm when needed.
You will need to provide: –
Sinks with running water, soap and paper towels for handwashing
Hand sanitiser at various locations throughout your premises i.e. at entrance/exit points, on desks / workstations, shop counters etc.
If employees are unable to wash their hands i.e., vehicle / delivery drivers, provide hand sanitiser nearby to vehicle entry/exit points, or where they are handling deliveries. Consider providing personal hand sanitiser if this is not possible.
As part of you risk assessment, consider additional handwashing / sanitising facilities, locations this would need to be provided, and how this can be achieved.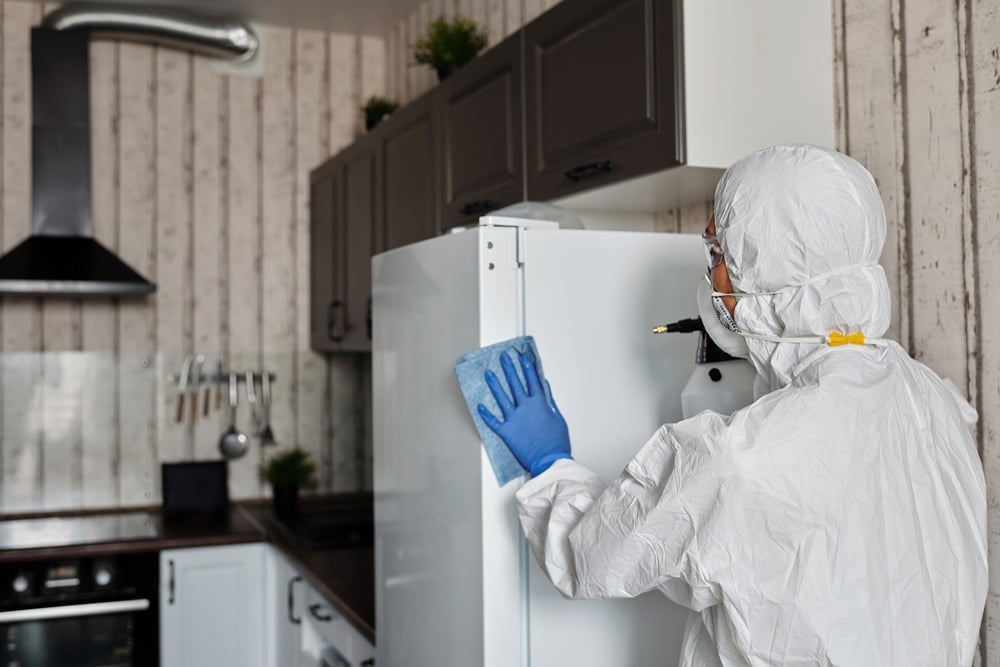 Workplace Cleaning
How often do you clean your workplace? Can this be increased to help stop the spread and protect your workers? Do we clean all surfaces, or can we do more?
The above questions are all essential to the writing of a Covid Risk assessment, and the answers will help you decide how you can best protect you workers through cleaning and help manage the risk.
You may need to increase how often and how thoroughly you normally clean your workplace, as well as cleaning surfaces that you do not normally clean. Your risk assessment should help you identify what and when should be cleaned. Consider the frequency of cleaning required in each area, identify the areas that are at most risk and are most used, put measures in place to clean objects and surfaces after each use if possible or as frequently as practicable.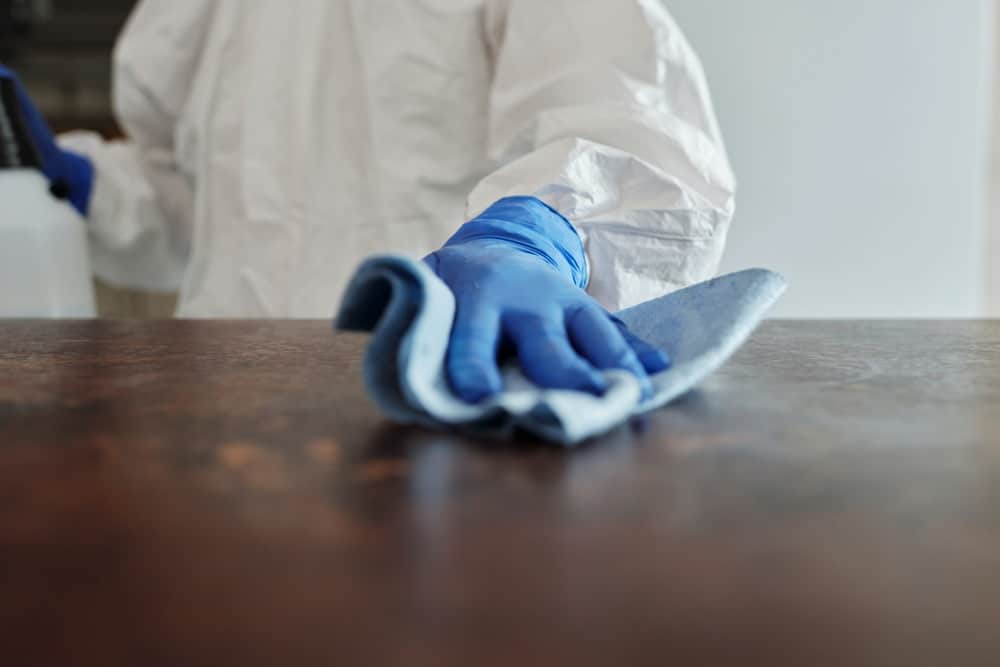 Carry out a deep clean at least once a day, ensuring all surfaces are disinfected thoroughly once a day and include periodic cleaning, disinfecting objects straight after use, cleaning throughout the day or more regularly.
Encourage your employees to tidy their workstations/areas and the end of their shift to enable the cleaning to be undertaken thoroughly and consider limiting movement around the workplace to reduce the amount of cross contamination through the touching of objects/surfaces.
Make sure that workstations are cleared at the end of the day or shift so that they can be properly cleaned. Ensure that all workstations are regularly cleaned in accordance with your cleaning plan.
Bathrooms, toilets and sinks will require extra cleaning and the replenishing of hand hygiene products more regularly. Bins will need emptying frequently and it would be best practice to use an opened topped or pedal bin where possible.
Vehicle Cleaning
If your company has company vehicles, you will also need to consider the cleaning of these, especially if the vehicles are shared or multiple people use them. Ensure all regularly touched areas are kept clean, i.e. steering wheel, handbrake, door handles, gearstick, keys etc. Provide hand sanitiser and stress the importance to the drivers of good hygiene before and after use of the vehicle.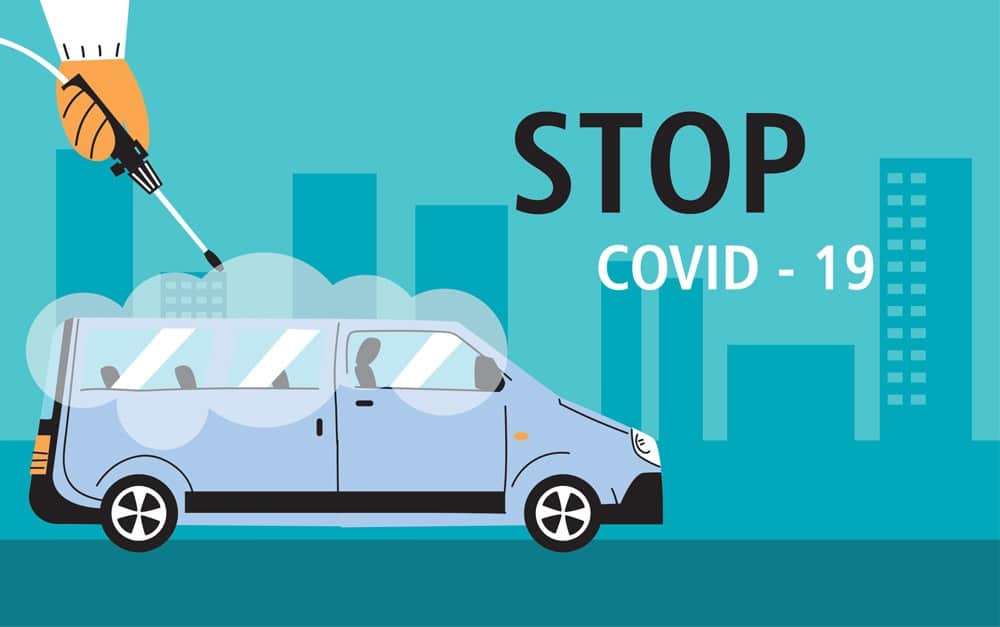 A lot of companies have cleaning staff either full time or at the start or end of the day, if this applies to your company ensure you provide them with the correct ppe and encourage them to use social distancing where possible. Make sure they wash their hands at the start and finish of their shift.
It would be a good idea to speak to your employees so they can help the cleaners by tidying their desks / workstations to ensure the cleaners can clean the areas thoroughly.
Always ensure you inform the cleaning staff of your cleaning regime and that they understand exactly what's needed from them to help stop the spread of Coronavirus.