Healthscreen offer comprehensive Safety Critical Medicals in Birmingham, catering to a diverse range of industries and sectors. Our dedicated team of healthcare professionals provides flexible options for both on-site and clinic-based appointments, ensuring convenience and accessibility. With a strong emphasis on delivering exceptional service and efficiency, we prioritise meeting your safety requirements promptly. You can rely on our friendly experts to provide professional advice and support throughout the entire process, ensuring a seamless experience for your safety critical medical assessments.
Comprehensive Safety Critical Medicals in Birmingham
Our medical assessments are designed to ensure that employees or prospective employees are fit for work, considering the demands of their respective job roles. While the exact tests may vary depending on the nature of the work, our standard set of tests includes:
Baseline Health Questionnaire: We begin with a detailed health questionnaire to gather information about the individual's medical and psychological health history.
General Health Assessment: We conduct a range of assessments, including weight, height, BMI, blood pressure, pulse, urinalysis for blood, protein, glucose, and ketones.
Audiometry: Our hearing tests assess the individual's auditory capabilities, crucial for sectors such as manufacturing and construction.
Respiratory Function: Lung function tests help evaluate the individual's respiratory health, particularly important for sectors with potential exposure to airborne hazards.
Visual Acuity and Color Vision: We conduct assessments to ensure adequate vision, including peripheral vision, as visual acuity is vital for sectors such as transportation and logistics.
Dermatology: Our medical professionals perform a thorough skin check to detect any dermatological concerns that might impact job performance and safety.
Musculoskeletal and Mobility Assessment: We assess the individual's musculoskeletal health and mobility to gauge their ability to carry out physical tasks, essential for sectors like manufacturing and construction.
Optional Additional Tests: Depending on the specific job requirements, optional tests such as drug and alcohol screening, working at height assessment, confined space assessment, night worker assessment, and HAVs (Hand-Arm Vibration) assessment can be included.
Unsure if your workplace falls within our coverage?
Below is an overview of the main locations we cover from our West Midlands clinic:
West Midlands (Birmingham) – Our Clinic (Park House, Bristol Road South, Rubery, Rednal, Birmingham, West Midlands, B45 9AH, United Kingdom)
Bromsgrove
Redditch
Dudley
Droitwich Spa
Kidderminster
Walsall
Wolverhampton
Worcester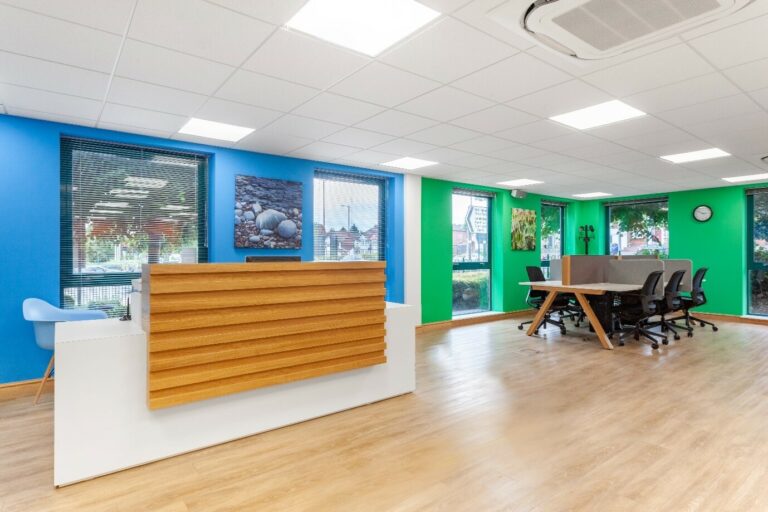 Contact us now to arrange a booking
Our well-equipped clinic in Birmingham is perfectly suited for comprehensive safety critical medical assessments. To schedule an appointment, simply reach out to us at 0121-387-3860 or fill out our convenient contact form. Our dedicated team will be glad to assist you.