Healthscreen offer comprehensive Safety Critical Medicals in Bristol, providing a range of medical assessments specifically tailored for safety-critical roles in various industries. Our goal is to ensure that individuals working in safety-critical positions are fit for duty, maintaining a safe working environment for themselves and their colleagues.
Comprehensive Safety Critical Medicals in Bristol
The exact requirements for safety critical medicals may vary depending on the specific job responsibilities of the employee or prospective employee. However, our medical assessments encompass a standard set of tests designed to evaluate an individual's health and fitness for safety-critical roles. These tests include:
Baseline health questionnaire to establish the individual's medical and psychological health history.
General health assessment, including measurements of weight, height, body mass index (BMI), blood pressure, pulse, and urinalysis for blood, protein, glucose, and ketones.
Audiometry (hearing test) to assess the individual's auditory function, particularly crucial for roles where clear communication and awareness of auditory signals are essential.
Respiratory function tests to evaluate lung function, ensuring the individual's respiratory health aligns with the demands of safety-critical positions.
Visual acuity, color vision, and peripheral vision screening to assess the individual's visual capabilities, critical for roles that require precise visual perception.
Dermatology assessment to examine the individual's skin health and identify any potential issues that may impact safety-critical tasks.
Musculoskeletal and mobility assessment to evaluate the individual's physical fitness and mobility, ensuring they can safely perform the required tasks.
Optional additional assessments, such as drug and alcohol testing, working at height evaluation, confined space assessment, night worker assessment, and hand-arm vibration assessment (HAVs), depending on the specific job requirements.
Not sure if we can cover your workplace?
Below is an overview of the main locations we cover from our Bristol clinic:
Our Bristol Clinic – Ground floor, Redwood House, Brotherswood Court, Almondsbury Business Park, Bristol, BS32 4QW
Portishead
Weston-Super-Mare
Bath
Cardiff
Newport
Swindon
Gloucester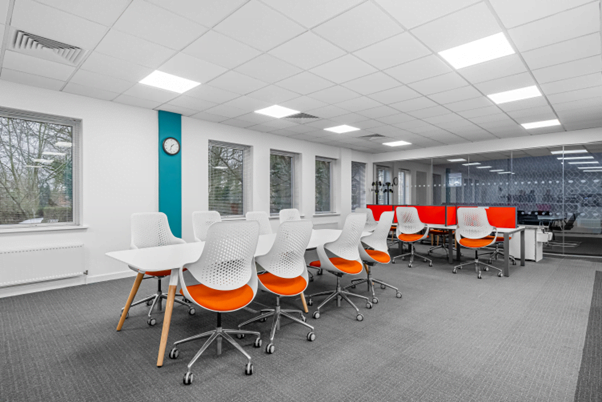 Contact us now to arrange a booking
Our well-equipped clinic in Bristol is perfectly suited for comprehensive safety critical medical assessments. To schedule an appointment, simply reach out to us at 0117 235 0662 or fill out our convenient contact form. Our dedicated team will be glad to assist you.