Employee Assistance Programme (EAP)
At Healthscreen, we understand that employees can face a range of personal and work-related issues that can have an impact on their performance and productivity. Our Employee Assistance Programme (EAP) is designed to provide counselling services to help your employees resolve these issues.
Our Employee Assistance Programme (EAP) offers comprehensive support services designed to address a wide range of personal and work-related challenges.
One of the key ways we support your employees is through our face-to-face counselling services in the Midlands. Our highly trained and experienced counsellors provide a safe and confidential environment where your employees can openly discuss their concerns and receive professional guidance and support. We recognise that each individual has unique needs, which is why our counselling services are tailored to address specific issues that may be affecting their well-being and job performance.
Our counselling services cover a broad spectrum of topics, including work-related stress, work performance, personality clashes, depression and anxiety, harassment and bullying at work, sleeping problems, illness and disability, and personal issues like bereavement and relationship difficulties. Whether an employee is facing challenges at work or in their personal life, our counsellors are equipped to provide the necessary support and guidance.
Confidentiality is of the utmost importance to us. Our counselling sessions are conducted in a safe and secure environment, ensuring that employees feel comfortable sharing their concerns without fear of judgment or repercussions. All information shared during counselling sessions is treated with the strictest confidence, and our counsellors adhere to professional ethics and legal requirements regarding privacy and confidentiality.

Our EAP can help you fulfil your duty of care towards your employees while also promoting a more productive work environment. By providing access to counselling services, you can help your employees manage their personal and work-related issues, which can improve their overall wellbeing and performance. Additionally, our EAP can provide a cost-effective solution for businesses, as packages can be tailored to your needs and include assessments, final reports, and flexible appointment times.
Ensuring Regulatory Compliance
The Health and Safety at Work etc. Act 1974 places a legal duty on employers to ensure the health, safety, and welfare of their employees. This includes taking proactive steps to address mental health and well-being in the workplace. By implementing an Employee Assistance Programme, organisations fulfil their duty of care by providing employees with access to confidential and professional support to help them navigate personal and work-related challenges.
Contact Healthscreen today to discuss how our Employee Assistance Programme can benefit your business and employees. Our experienced counsellors are available to help your employees manage their personal and work-related issues, which can promote a more productive and healthy work environment.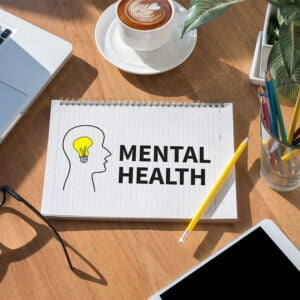 Blog
The re-introduction of social contact into people's lives brought about by the lifting of restrictions has been a change long awaited by many. However, it
Read More »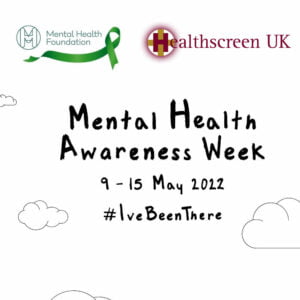 Blog
Today marks the beginning of mental health awareness week, a crucial week to discuss the ongoing impact that mental health can have in the workplace
Read More »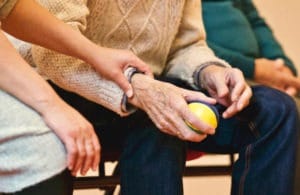 Blog
Do you need to understand more about Mental Health? Healthscreen UK has created this article to give you all the information you need to give you the ease of mind:
Read More »