Our Health Surveillance Services cover a diverse range of specialisms, offering flexibility for both on-site and clinic-based appointments in Birmingham. With a focus on delivering exceptional service and efficiency, we strive to meet your needs promptly. Our dedicated team of friendly experts is available to provide professional advice and support throughout the entire process.
Comprehensive Health Surveillance Services in Birmingham
At our Health Surveillance clinic in Birmingham, we provide a comprehensive range of services tailored to meet the specific needs of various industries. With a particular focus on the thriving sectors in the Birmingham area, including manufacturing, retail, and healthcare, we offer a diverse range of health surveillance services to ensure the well-being of your workforce. From occupational health assessments and screenings to specialised examinations such as audiometry, lung function tests, and musculoskeletal assessments, our expert team is equipped to address the unique health requirements of different sectors. By partnering with us, you can rest assured that your employees' health will be effectively monitored, promoting a safe and productive work environment.
Unsure if your workplace falls within our coverage?
Here is a brief overview of the primary locations we serve from our West Midlands clinic:
Birmingham 
Bromsgrove
Redditch
Dudley
Droitwich Spa
Kidderminster
Walsall
Wolverhampton
Worcester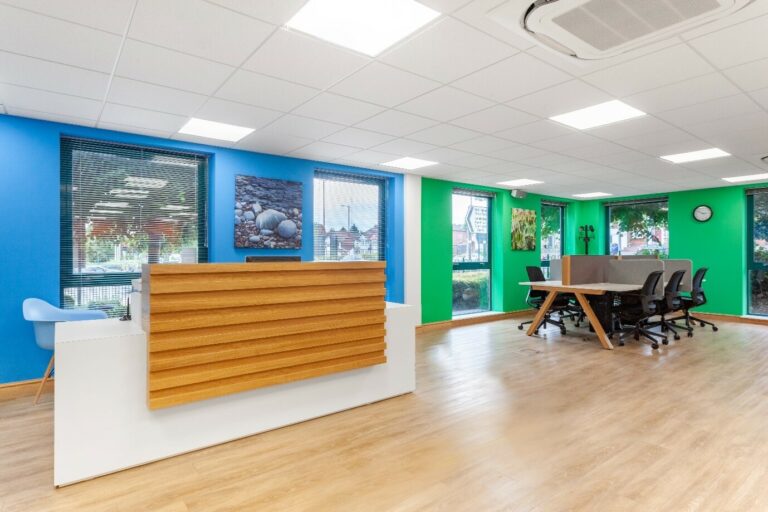 Our well-equipped clinic in Birmingham is perfectly suited for comprehensive health surveillance services. To schedule an appointment, simply reach out to us at 0121-387-3860 or fill out our convenient contact form. Our dedicated team will be glad to assist you.
Our Full Range Of Health Surveillance Services