Healthscreen offer a comprehensive range of Health Surveillance Services in Leeds, encompassing a diverse range of expertise to cater to the specific needs of various industries. We provide convenient options for on-site assessments or appointments at our dedicated clinic, ensuring flexibility and accessibility for our clients. With a proactive approach to health surveillance, we align our practices with the guidelines outlined in the Health and Safety at Work Act 1974 (HSWA). By placing a high priority on the early identification of work-related illnesses, we actively contribute to fostering a safe and thriving work environment.
Comprehensive Health Surveillance Services in Leeds
We understand that each industry has unique health risks and requirements. We are prepared to address the specific health surveillance needs of a wide range of industries, including manufacturing, healthcare, the digital sector, and more. Key features of our Health Surveillance Services in Leeds include:
Comprehensive baseline health assessments and ongoing monitoring to establish and track employees' health status, enabling early detection of any potential health issues.
Occupation-specific health surveillance tailored to address the specific risks and hazards associated with various job roles.
Specialised assessments such as lung function testing, audiometry (hearing tests), and vision screening to evaluate key sensory functions crucial for safety-critical positions.
Musculoskeletal assessments to evaluate mobility and detect any potential musculoskeletal disorders that may impact employee well-being and workplace safety.
Dermatological assessments to identify and address any skin-related issues that could affect employees' health and safety.
Biological monitoring to measure exposure to hazardous substances and identify any risks to employees' health.
Optional additional assessments and tests based on industry requirements and specific job roles.
Our dedicated team of professionals with extensive experience in health surveillance is committed to conducting thorough assessments and providing expert advice throughout the process. By choosing Healthscreen for health surveillance services in Leeds, you can be confident in our commitment to prioritising workplace safety and supporting your organisation in maintaining a healthy and productive workforce.
Unsure if your workplace falls within our coverage?
Below is an overview of the main locations we cover from our Leeds clinic:
Our Leeds Clinic (Building 3, City West Business Park, Gelderd Road, Leeds, West Yorkshire, LS12 6LX)
York
Bradford
Huddersfield
Wakefield
Harrogate
Castleford
Gasforth
Harewood
Otley
Halifax
Shipley
Bradford
Dewsbury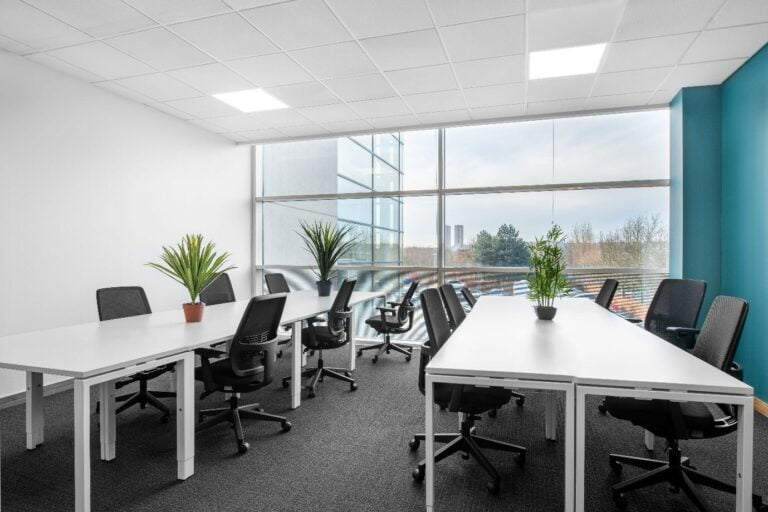 Contact us now to arrange a booking
Our fully-equipped clinic in Leeds is ideal for comprehensive health surveillance services. To schedule an appointment, simply reach out to us at 0113 323 0907 or fill out our convenient contact form. Our dedicated team will be glad to assist you.
Our Full Range Of Health Surveillance Services