Night Worker Medical Assessment
Night workers face an increased risk of developing various health problems, including sleep disorders, cardiovascular disease, and metabolic disorders. Therefore, regular night worker medicals can help detect any health issues and support the wellbeing of your employees. At Healthscreen, we provide comprehensive on-site night worker medicals tailored to the specific needs of your business.
Our night worker medicals are designed to assess the health and wellbeing of your night workers and whether they are fit to perform the work they have been assigned. We can advise on designing a suitable programme of health assessments tailored to the specific needs of your organisation and undertake it for you, offering a record for you to keep and advice to you and your staff.
Our medicals include a confidential questionnaire, physical examination, and a range of health assessments, including blood pressure and blood sugar levels. We also provide advice and referrals to appropriate medical professionals or programmes if any health issues are detected.
Identifies health issues early on for night workers, providing them with treatment and support to manage their condition, reducing the risk of complications and improving overall health.
Helps reduce absenteeism, increase productivity, and ensure a safer work environment for all employees.
Enables employers to comply with health and safety regulations and maintain a duty of care to their employees.
Ensuring Regulatory Compliance
The Night Worker Medical Assessment service we provide is essential for ensuring the health and well-being of your night shift employees, particularly in relation to the Working Time Regulations 2003. These regulations are in place to protect the health and safety of night workers. They set specific rules and limits for night workers to ensure their health and safety. The regulations also outline the maximum hours of work, rest breaks, and health assessments that employers must provide to night shift employees.
Our Night Worker Medical Assessment service plays a crucial role in helping you comply with these regulations by assessing the health and fitness of your night workers and ensuring they are fit for their specific duties. By conducting these assessments, you demonstrate your commitment to the well-being of your night shift employees and fulfil your legal obligations as an employer.
Contact us today to schedule an on-site night worker medical and ensure your employees can perform their duties safely and efficiently.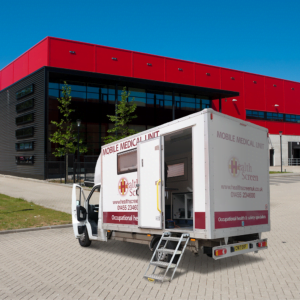 Blog
You may have known that we have clinics all over the UK where we provide our full range of occupational health surveillance services. But did
Read More »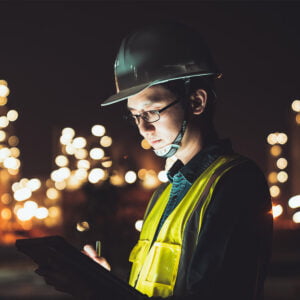 Blog
According to most recent data, more than 3 million people currently work nights in the UK. This means that night workers make up 11,5% of
Read More »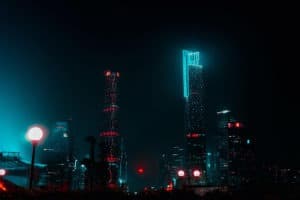 Blog
Keep your Night Workers in the best of health to not only increase their happiness but also their productivity, read more here:
Read More »