Healthscreen are proud to offer a comprehensive range of health surveillance services in Liverpool, catering to the specific needs of diverse industries. Our expertise encompasses a wide range of specialties, allowing us to provide tailored solutions that prioritise the health and wellbeing of employees. Whether you require on-site assessments or prefer appointments at our dedicated clinic, we offer convenient options to ensure flexibility and accessibility for our valued clients.
Our proactive approach to health surveillance aligns with the guidelines outlined in the Health and Safety at Work Act 1974 (HSWA), underscoring our commitment to promoting a safe and healthy work environment. By placing a high priority on the early identification of work-related illnesses, we actively contribute to safeguarding the wellbeing of employees and fostering a thriving workplace.
Comprehensive Health Surveillance Services in Liverpool
At Healthscreen, we understand that each industry in Liverpool has its unique health challenges. Whether it's manufacturing, retail, or other sectors, we tailor our health surveillance services to address the specific needs and risks associated with different working environments. Our range of Health Surveillance Services includes:
Baseline health assessments and ongoing monitoring to establish employees' health status and detect any potential changes over time.
Specialised assessments and tests relevant to specific industries, ensuring a comprehensive evaluation of employees' health and wellbeing.
Occupational health screenings to identify and manage any potential workplace hazards or exposures that may impact employees' health.
Audiometry (hearing tests), vision screening, and other sensory assessments to assess employees' sensory capabilities crucial for various job roles.
Respiratory function tests to evaluate lung health and detect any occupational respiratory hazards.
Musculoskeletal assessments to assess mobility, flexibility, and identify any potential musculoskeletal issues that may affect employees' wellbeing and workplace safety.
Dermatological assessments to monitor and address any skin-related concerns that could impact employees' health and safety.
Our dedicated team of healthcare professionals is committed to delivering exceptional service and expert guidance throughout the process. By choosing Healthscreen for health surveillance services in Liverpool, you can be confident in our commitment to maintaining a safe and healthy workforce, complying with regulatory standards, and supporting the success of your organisation.
Unsure if your workplace falls within our coverage?
Below is an overview of the main locations we cover from our Liverpool clinic:
Liverpool – Our Clinic (Merchants Court, 3rd, 4th and 5th floors, 2-12 Lord Street, Liverpool, L2 1TS, United Kingdom)
Bootle
Crosby
Garston
Widnes
Huyton
Prescot
Maghull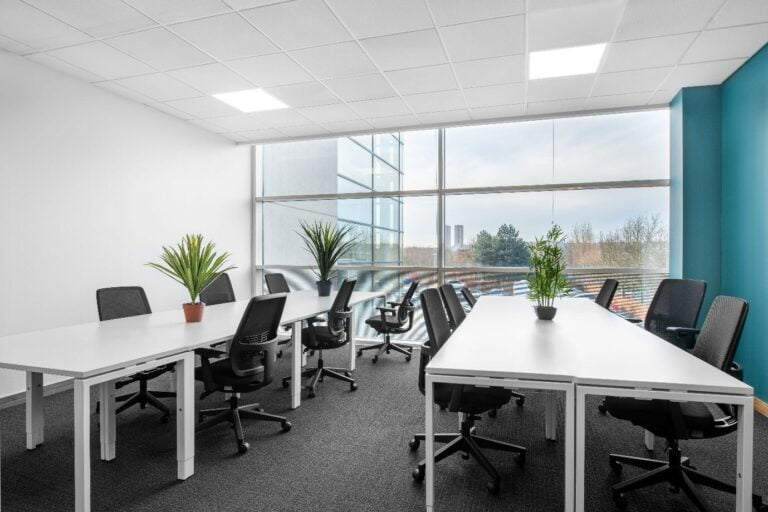 Contact us now to arrange a booking
Our fully-equipped clinic in Liverpool is ideal for comprehensive health surveillance services. To schedule an appointment, simply reach out to us at 0114 308 0348 or fill out our convenient contact form. Our dedicated team will be glad to assist you.
Our Full Range Of Health Surveillance Services