Our Health Surveillance Services in Manchester encompass a broad range of expertise, offering convenient options for on-site assessments or appointments at our dedicated clinic. We are deeply committed to delivering outstanding service and operational effectiveness, supported by our team of approachable and experienced professionals. With a proactive approach to health surveillance, we align our practices with the guidelines stipulated in the Health and Safety at Work Act 1974 (HSWA). By prioritising early identification of work-related illnesses, we actively contribute to cultivating a safe and thriving work environment.
Comprehensive Health Surveillance Services in Manchester
Our comprehensive range of health surveillance services in Manchester is designed to cater to the diverse needs of various industries, including agriculture, manufacturing, and construction. We understand the unique health challenges faced by these sectors and offer a wide array of services to support their workforce. Our services include:
Baseline health assessments and ongoing monitoring to establish and track employees' health status, ensuring early detection of any work-related health issues.
Occupational lung function testing to assess respiratory health and identify potential hazards prevalent in industries like manufacturing and construction.
Audiometry (hearing tests) to evaluate auditory function, crucial for industries with high noise levels, such as manufacturing and construction.
Vision screening and assessments to ensure optimal visual capabilities for various job requirements, particularly important in sectors like agriculture where visual acuity is vital.
Musculoskeletal assessments to evaluate mobility and identify potential issues that may impact workplace safety, benefiting industries like agriculture and construction.
Skin health checks to detect and address any dermatological concerns, providing support to workers exposed to environmental elements, including those in agriculture and construction.
Biological monitoring to measure exposure to hazardous substances and identify potential risks in industries such as manufacturing and construction.
General health assessments, including measurements of weight, height, body mass index (BMI), blood pressure, and pulse, delivering a comprehensive overview of employees' overall well-being.
Optional additional assessments and tests specific to your industry and job requirements, ensuring our services are tailored to address the unique health concerns of your sector.
Unsure if your workplace falls within our coverage?
Below is an overview of the main locations we cover from our Manchester clinic:
Manchester (Manchester Business Park, 3000 Aviator Way, Manchester, Lancashire, M22 5TG)
Oldham
Stockport
Rochdale
Bury
Bolton
Huddersfield
Wigan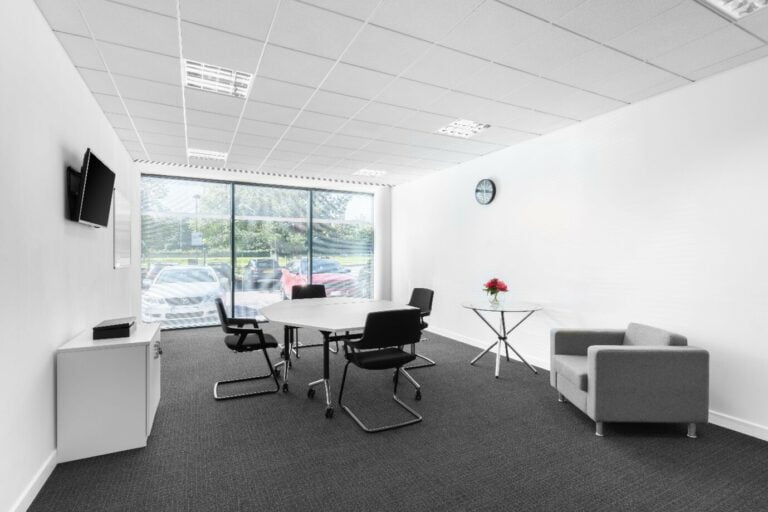 Contact us now to arrange a booking
Our fully-equipped clinic in Manchester is ideal for comprehensive health surveillance services. To schedule an appointment, simply reach out to us at 01613939726 or fill out our convenient contact form. Our dedicated team will be glad to assist you.
Our Full Range Of Health Surveillance Services