Healthscreen takes great pride in offering a comprehensive range of health surveillance services in Newcastle. With a wealth of expertise spanning multiple industries, our services are meticulously tailored to meet the specific needs of Newcastle's most developed sectors. Whether you require on-site assessments or appointments at our dedicated clinic, we prioritise flexibility and accessibility to cater to your convenience.
Embracing a proactive approach to health surveillance, we align our practices with the guidelines outlined in the Health and Safety at Work Act 1974 (HSWA). Our utmost priority is the early identification of work-related illnesses, actively contributing to the creation of a safe and thriving work environment within your organisation.
Comprehensive Health Surveillance Services in Newcastle
Our health surveillance services in Newcastle encompass a comprehensive range of assessments and monitoring techniques, designed to address the specific requirements of industries such as manufacturing, construction, and transportation. Our services include:
Baseline health assessments and ongoing monitoring to establish and track employees' health status, ensuring early detection of potential health concerns.
Occupational lung function testing to evaluate respiratory health and identify potential hazards prevalent in diverse work environments.
Audiometry (hearing tests) to assess auditory function, particularly crucial in industries with high noise levels where clear communication and auditory awareness are paramount.
Vision screening and assessments to ensure optimal visual capabilities aligned with the job requirements.
Musculoskeletal assessments to evaluate mobility and identify potential issues that may impact workplace safety, addressing the physical demands of roles in manufacturing, construction, and transportation.
Skin health checks to detect and address any dermatological concerns that may arise from specific work conditions, promoting overall well-being.
Biological monitoring to measure exposure to hazardous substances and identify potential risks associated with job roles within the targeted industries.
General health assessments, including measurements of weight, height, body mass index (BMI), blood pressure, and pulse, providing a holistic view of employees' overall health.
Optional additional assessments and tests tailored to the specific requirements of your industry, ensuring comprehensive coverage and adherence to industry regulations.
Our dedicated team of approachable and experienced professionals is committed to delivering outstanding service and operational effectiveness.  By choosing our health surveillance services, you can trust us to cater to the unique needs of your organisation and prioritise the wellbeing of your employees.
Unsure if your workplace falls within our coverage?
Below is an overview of the main locations we cover from our clinic in Newcastle:
Our Clinic – Merchant House, 30 Cloth Market, Newcastle upon Tyne, Newcastle, NE1 1EE, United Kingdom
Arthurs Hill
Jesmond
Wallsend
South Heaton
Benton
Gateshead
Swalwell
Whickham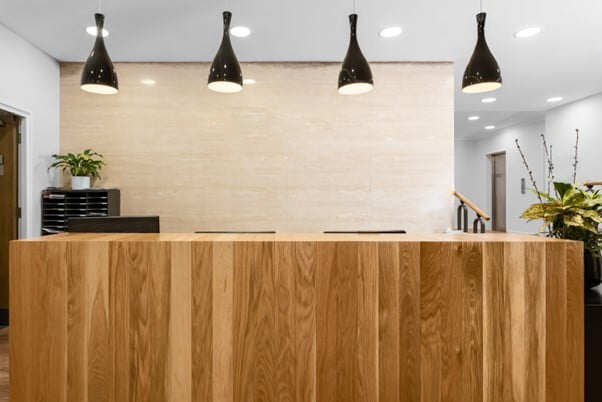 Contact us now to arrange a booking
Our fully-equipped clinic in Newcastle is ideal for comprehensive health surveillance services. To schedule an appointment, simply reach out to us at 0113 323 0907 or fill out our convenient contact form. Our dedicated team will be glad to assist you.
Our Full Range Of Health Surveillance Services