Health Surveillance – Sheffield
Our Health Surveillance Services span a wide range of specialisms and several can be performed at your site or at our clinic in Sheffield. We aim to provide the highest levels of service and speed. Throughout the process, you will get access to our friendly team of experts for professional advice.
Section 2 of the Health and Safety at Work Act 1974 (HSWA) states that employers have a general duty of care to ensure, as far as is reasonably practicable, the health, safety and welfare of all their employees. Health surveillance is about having procedures in place to detect work-related ill-health at an early stage and acting on the results (HSE, 2005).
Not sure if we can cover your workplace?
Below is an overview of the main locations we cover from our clinic:
Our fully-equipped clinic in Sheffield is ideal for health surveillance, just contact us to make a booking.
Sheffield – Our Clinic (7th Floor, 2 Pinfold Street, The Balance, Sheffield, South Yorkshire, S1 2GU, United Kingdom)
Tapton Hall
Treeton
Crystal Peaks
Rotherham
Dronfield
Hathersage
Stocksbridge
Worksop
Contact us now to arrange a booking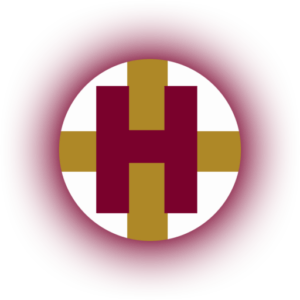 Health Surveillance Services