Healthscreen is a leading provider of comprehensive Safety Critical Medicals in Sheffield. Our wide range of meticulously tailored medical assessments is specifically designed to cater to individuals working in safety-critical roles within Sheffield's most developed industries, including manufacturing, construction, and retail. We understand the critical nature of these roles and prioritise the wellbeing of employees, ensuring their fitness for duty and fostering a secure work environment.
Comprehensive Safety Critical Medicals in Sheffield
At Healthscreen, we recognise the unique challenges and demands faced by individuals in safety-critical positions. Our safety critical medicals are designed to address these challenges, ensuring that employees can perform their duties safely and efficiently.
Our comprehensive range of Safety Critical Medicals includes:
Baseline health questionnaires to gather essential medical and psychological health history, providing valuable insights into employees' overall well-being.
General health assessments, measuring vital parameters such as weight, height, body mass index (BMI), blood pressure, pulse, and other relevant indicators to evaluate overall health and fitness.
Audiometry (hearing tests) to assess auditory function, particularly important in manufacturing, construction, and retail sectors where clear communication and auditory awareness are crucial.
Respiratory function tests to evaluate lung health and ensure individuals can meet the demands of safety-critical positions, especially relevant in manufacturing and construction environments where exposure to airborne pollutants may occur.
Visual acuity, color vision, and peripheral vision screening to evaluate visual capabilities required for safety-critical roles within manufacturing, construction, and retail.
Dermatology assessments to address any potential skin-related concerns that could affect safety-critical tasks, considering the specific work conditions in Sheffield's manufacturing, construction, and retail industries.
Musculoskeletal and mobility assessments to evaluate physical fitness, ensuring individuals can safely perform the required tasks in physically demanding roles within manufacturing and construction.
Optional additional assessments, such as drug and alcohol testing, working at height evaluations, confined space assessments, night worker assessments, and other industry-specific assessments.
At Healthscreen, we are committed to delivering exceptional service and prioritising the wellbeing of employees working in safety-critical positions. Our safety critical medicals in Sheffield are designed to support your organisation's safety, productivity, and compliance with industry regulations.
Unsure if your workplace falls within our coverage?
Below is an overview of the main locations we cover from our clinic in Sheffield:
Sheffield – Our Clinic (7th Floor, 2 Pinfold Street, The Balance, Sheffield, South Yorkshire, S1 2GU)
Doncaster
Worksop
Chesterfield
Rotherham
Dronfield
Hathersage
Stocksbridge
Barnsley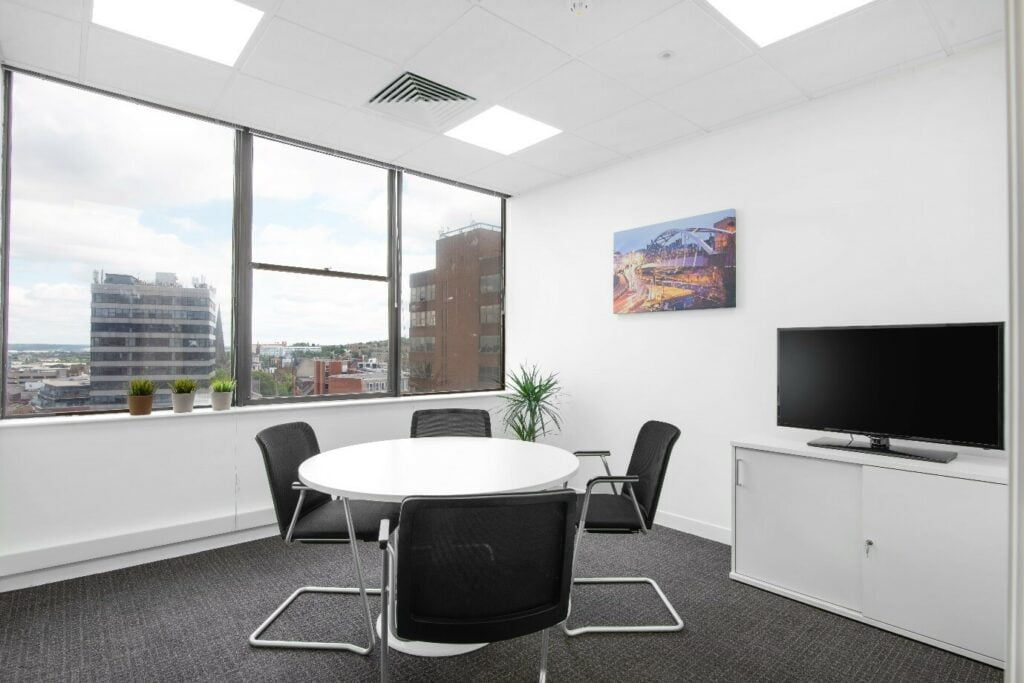 Contact us now to arrange a booking
Our fully-equipped clinic in Sheffield is ideal for comprehensive safety critical medicals. To schedule an appointment, simply reach out to us at 0151 203 7876 or fill out our convenient contact form. Our dedicated team will be glad to assist you.