HSE have released their latest statistics which include data on work-related ill health, as well as workplace injury. While they do indicate improvement in some areas, they certainly show concerning tendencies in others.
Work-Related Illnesses
1.8 million workers are currently suffering from occupational illnesses, as opposed to 1.7 million from the previous year. Over half of these cases were related to stress, depression, and anxiety. Prior to the coronavirus pandemic, the rate of work-related mental health issues had shown signs of increasing, with the current rate being higher than the pre-pandemic levels of 2018/19. It could be said that these statistics show a serious reason for concern over workplace mental health which seems to be rapidly worsening.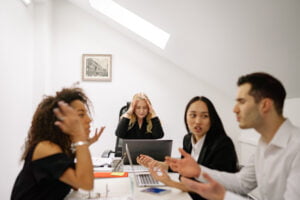 Fatalities
The number of workers killed in work-related accidents was reported to be 123 for the time period, showing a downward trend over the long-term. However, in recent years before the pandemic the rate had been broadly flat, with the current number being mostly in line with pre-pandemic levels. The industry with the highest number of fatalities remains the construction sector with 30 cases in total. The largest contributing factor towards workplace fatalities are, again, falls from height, responsible for almost a quarter of all cases.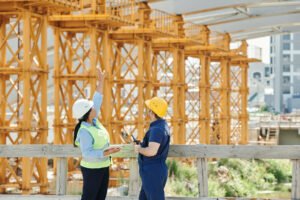 In 2019, the CIOB (Chartered Institute Of Building) released a report which indicated that, during that year, 1 in 4 construction workers reported having considered taking their own life at least once. The most recent HSE data further highlights the construction industry crisis, demonstrating the need for a stronger focus on promoting mental wellbeing and increasing understanding of good and poor mental health.
Injuries and accidents
Non-fatal injuries according to self-reports by workers continue to show a long-term downward trend, with the current rate being similar to pre-pandemic levels. Having said that, however, most reported injuries continue to be due to slips, trips, and falls (30%), indicating that more needs to be done in terms of prevention of such accidents.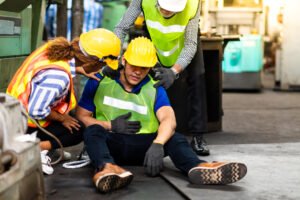 The figure for accidents reported under RIDDOR (Reporting of Injuries, Diseases and Dangerous Occurrences) sits at 61,713, close to pre-COVID levels. Although higher than last year's number (51,211) by over 10,000, the figure could potentially be explained by the return to work following the pandemic, as numbers had dropped significantly during lockdown, possibly due to under-reporting.
Annual Costs
The annual costs of work-related ill health and injuries according to the latest available data (2019/20) is £18,8 billion, having increased by around £1.2 billion as compared to the 2018/19 estimation. The biggest proportion of total costs was caused by ill health (around 60%), with injury being responsible for about 40%. Despite the increase in costs, however, the total number of working days lost for the same period of time has shown a decrease of 2 million: the figure has dropped to 36.8 million days.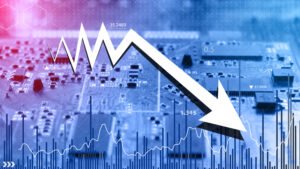 Overview
On the whole, the report highlights the continuing need for an increased focus towards workers' wellbeing, especially when it comes to stress and poor mental health which are currently the number-one cause of work-related ill health. Clearly, an adequate, correctly executed health and safety strategy is essential for every business and its workforce, and employers should ensure that they are providing this.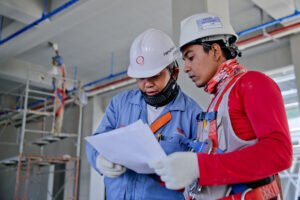 Our Services
Healthscreen UK offer a comprehensive range of occupational health and safety services, including safety critical medicals, general health assessments, and skin & musculoskeletal testing. We can provide you with tailored advice and assist you through every step of the process of ensuring the wellbeing of your employees, as well as your compliance with regulations. If you require more information, don't hesitate to contact us today or click here to request a free, no-obligation quote!